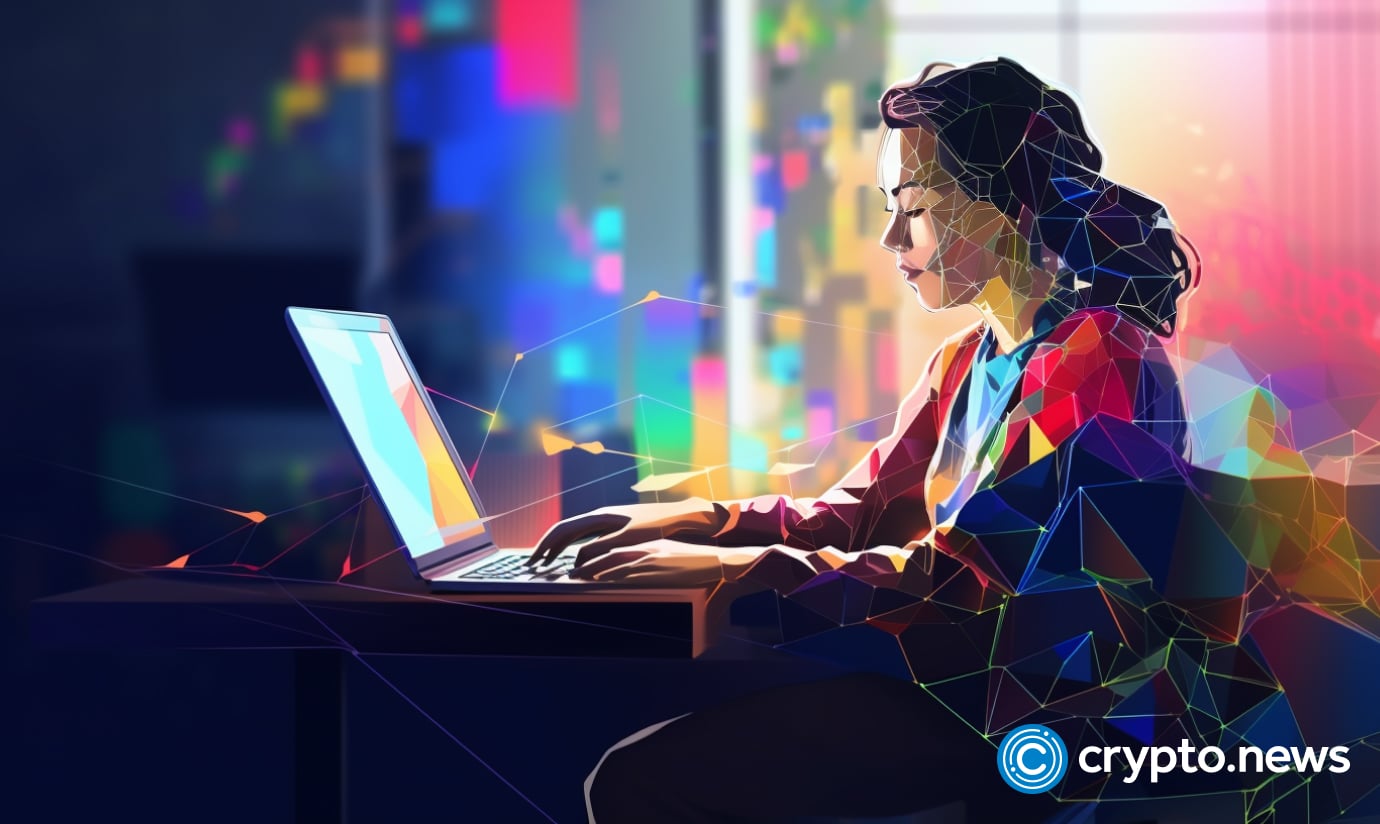 For crypto traders who prioritize self-custody, security, and peer-to-peer trading, Elbaite may be an option to consider. The Australian cryptocurrency exchange operates on a non-custodial model, allowing users to trade directly from their own crypto wallets. By taking this approach, Elbaite not only aims to provide a safer trading environment, but also delivers cost efficiency and efficiency.
The creation of Elbaite stems from the personal experiences of founders Morty and Samira Tollo, who encountered exchange hacks and other issues while using centralized exchanges. They created the peer-to-peer exchange Elbaite which allows users to retain custody, i.e. self-custody of their assets throughout their trading experience.
As a platform designed by traders for traders, Elbaite prioritizes user empowerment by providing a range of features, robust security as well as a user-friendly experience.
Let's explore the features, pros and cons of the Elbaite P2P crypto exchange.
History and background
Founded in Melbourne in 2017, Elbaite grew out of the founder's personal experiences with multiple hacks using centralized exchanges. Fed up with losing crypto through no fault of their own, they searched for a better solution, unable to find one, they decided to create one.
In 2017, they created Elbaite, a crypto trading platform designed specifically for traders that focuses on product design and security rather than business interest. Elbaite allows users to trade crypto directly from their own wallets and does not hold users' assets at any stage of the transaction process, making transactions faster, cheaper, and more secure than using centralized exchanges.
The name "Elbaite" is inspired by a gemstone found in all colors of the spectrum, which symbolizes inclusiveness. Gemstones have historically served as forms of currency, and just like cryptocurrencies, they come in different "colors" or types. The choice of name reflects Elbaite's commitment to fostering an inclusive culture within the blockchain community, starting with its own community and workplace.
Elbaite has quickly become part of the Australian crypto community, partnering with the prestigious RMIT University in Melbourne and supporting the Women in Blockchain community.
The Elbaite team comprises a diverse group of crypto enthusiasts, experts in blockchain technology and finance, and committed to driving the industry forward.
By providing robust security measures and reliability, Elbaite aims to accelerate the adoption of blockchain technology and cryptocurrencies. The platform also educates users to understand the value of self-care and its unique business model.
In recognition of their outstanding efforts, Elbaite was awarded the prestigious title of 2022 Gender and Diversity Leader of the Year at the Blockchain Australia Annual Awards, also known as "Blockies".
This distinction further reinforces Elbaite's commitment to championing diversity as a key player in the crypto space. Elbaite has also received the "Great Place to work" certification, underlining its commitment to customer and employee satisfaction.
Features
self-guard
Elbaite's innovative self-custody approach, with its wallet-to-wallet design, eliminates the need for an exchange to store user assets.
By not storing any cryptocurrency on the platform, Elbaite greatly reduces the risk of being targeted by hackers, giving users peace of mind.
Trade
Elbaite allows its users to connect any crypto wallet of their choice to their account and accepts fiat AUD deposits and Osko/PayID instant payments.
As transactions are made wallet-to-wallet, users do not have to transfer their cryptocurrencies to Elbaite, saving time and fees.
Secure transactions
Elbaite has a built-in escrow service that protects AUD funds until the crypto transfer has been verified on the blockchain, ensuring a reliable and transparent trading experience.
Costs
Elbaite offers a competitive fee structure that is attractive to traders of all skill levels, from beginners to expert traders. The exchange offers 1% buyer's fees and 0% seller's fees, which is advantageous regardless of the size of the transaction.
Elbaite also has no withdrawal fees due to its wallet-to-wallet design. Crypto assets are transferred directly into users' self-custodial wallets, so there is no reason for withdrawal fees, ensuring that financial value is safeguarded.
Safety and regulations
Elbaite's security relies on its smart design, as it does not hold any crypto on its exchange. This differs from most exchanges which follow a centralized model, where the exchange holds large amounts of crypto.
By not doing this, Elbaite completely removes any incentive for hacking attempts and bad actors. Elbaite also uses fiduciary escrow and TX-Hash blockchain verification to ensure that user transactions occur fairly.
Elbaite is KYC/AML compliant, requiring users to verify their identity before using the exchange. This helps prevent money laundering and other illegal activities, ensuring a safe and ethical trading environment for all users.
Support
Elbaite has an active support feature that supports text and multimedia file reports, giving users multiple options to communicate with relevant personnel. This is important to help resolve issues when they arise.
Benefits
Low fees
Wide variety of payment methods
Convenient user interface
Portfolio-to-portfolio transactions
An active user base in Australia
The inconvenients
No fiat currency trading
Customer support can be slow at times
Conclusion
Elbaite emerges as a standout platform that prioritizes user empowerment and safety through its self-preservation framework. Elbaite offers a safe and intuitive trading experience that allows users to stay in control of their assets.
Elbaite stands out for its user-centric design, which emphasizes security and usability. Whether you are a beginner or an experienced trader, Elbaite guarantees you a seamless and hassle-free trading experience.
With a focus on security, the exchange implements strong measures and strictly adheres to KYC/AML regulations, fostering a secure and fully compliant trading environment for all users.
Disclosure: This content is provided by a third party. crypto.news does not endorse any product mentioned on this page. Users should do their own research before taking any action related to the company.