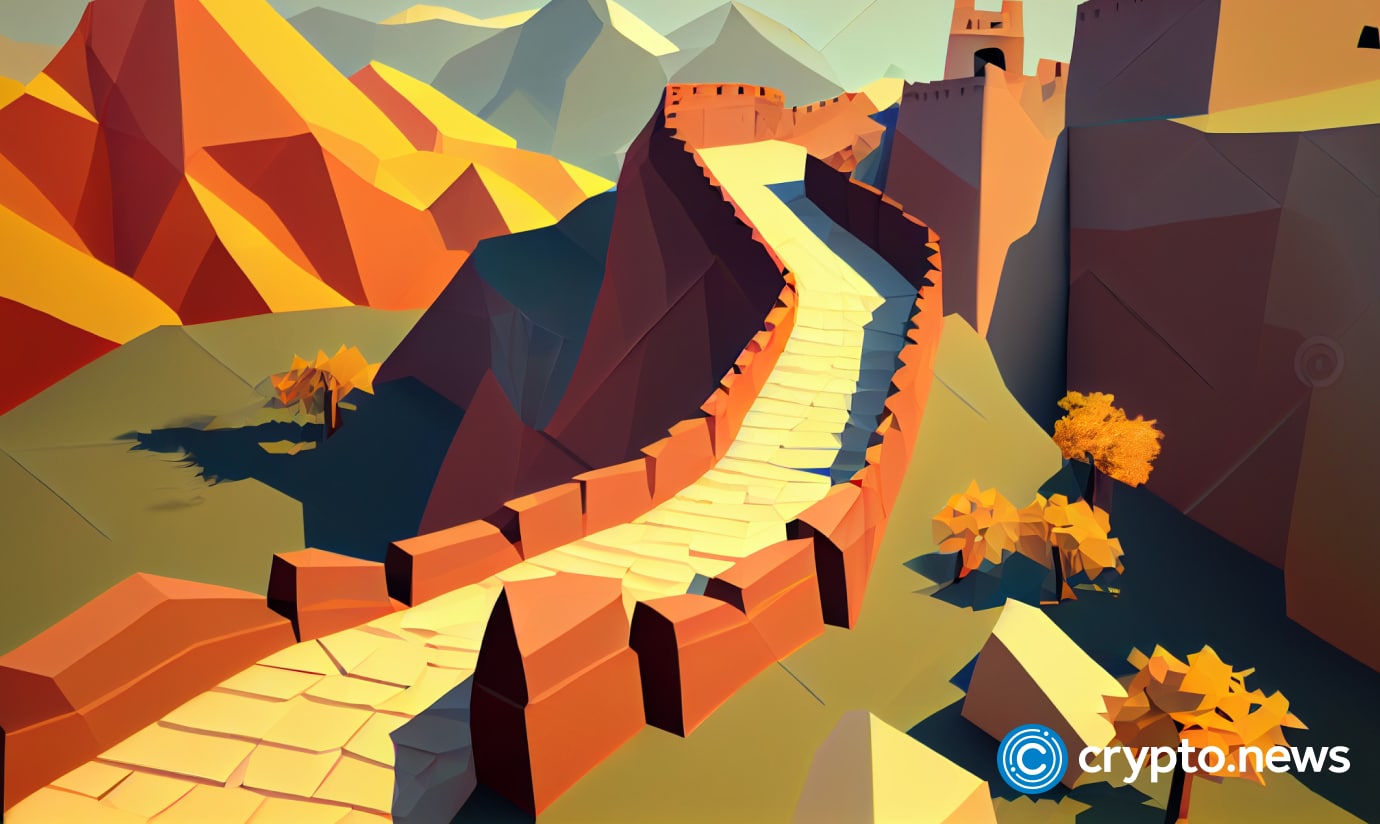 China's central bank governor Yi Gang said $250 billion had been transferred via the digital yuan since his pilot project was launched 18 months ago.
THE conference held in Singapore on July 19 highlighted the progress of the country's central bank digital currency (CBDC), which recorded transactions totaling 1.8 trillion yuan as of the end of June.
The rollout of the digital yuan began in January 2022. It has garnered considerable interest, with around 120 million wallets in use for around 950 million transactions. On average, each transaction is around $260.
Despite the huge volume of transactions, adoption of the digital yuan remains relatively low compared to China's huge population of 1.4 billion. Primarily it has been used for domestic retail payments, although some trials have been conducted in Hong Kong.
To encourage cross-border digital yuan applications, Bank of China Hong Kong recently launched a trial for its customers at select retail stores in the region. This is the third cross-border trial for the central bank digital currency (CBDC) in Hong Kong.
Another notable trial by Bank of China Hong Kong was to encourage customers to create a BOC e-CNY wallet to receive a $14 (100 yuan) bonus for use at Hong Kong supermarket chain U Select.
The Chinese government is also pushing to pay the salaries of public sector employees using the digital yuan. Major payment platforms like Alipay and WeChat have integrated CBDC, providing faster and more convenient payment options.
According to reports, the total circulation of the digital yuan at the end of June stood at 2.3 billion.