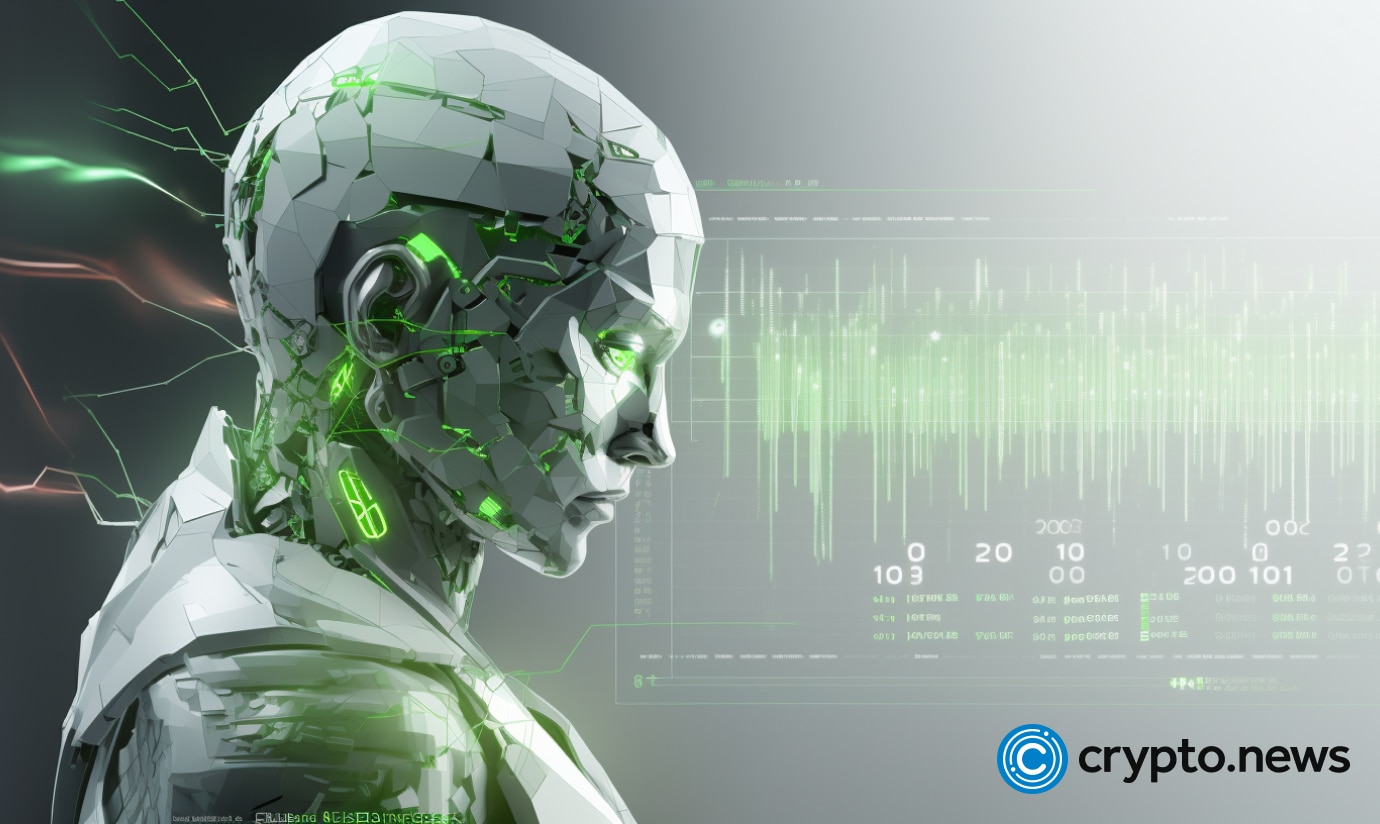 Futureverse, a company leveraging AI and metaverse technology for the gaming industry, completed a $54 million Series A funding round joined by Ripple.
The funding round was led by 10T Holdings, an equity fund specializing in late-stage investments.
Crypto payment solution provider Ripple also participated in the funding round, further endorsing the company's vision.
Scaling AI and metaverse technology
Futureverse aims to stimulate initiatives to extend AI and Metaverse technologies at scale. It aspires to transform the metaverse from a concept into a convenient, accessible, and interactive destination for users.
The company plans to become the world's leading provider of metaverse AI technologies, acting as a layer 1 architect and creative studio.
Futureverse has already onboarded 11 startups into its ecosystem as part of this goal, creating one of the largest collaborative networks in the metaverse space. Some key companies integrated into the Futureverse ecosystem include Altered State Machine, an AI protocol company; Non-Fungible Labs, a creative studio; Sylo, a decentralized communication protocol; and Centrapay, a digital asset payments SDK.
Recent partnerships have strengthened Futureverse's position in the metaverse community. The company has partnered with FIFA to present "AI League", an AI-powered consumer game that mixes AI games with digital collectibles. Additionally, Futureverse has an exciting collaboration with Muhammad Ali Enterprises, set to release "Muhammad Ali – The Next Legends", an AI-powered boxing game.
Futureverse also intends to leverage the power of blockchain technology by integrating its platform, The Root Network, with Ripple's XRPL (XRP Ledger).
The root network, which is compatible with the Ethereum virtual machine, offers a suite of blockchain protocols and capabilities, allowing developers to build advanced metaverse apps and games. The XRPL integration allows XRP to function as a gas token and implements the XLS-20 NFT standard.
Despite the skepticism and waning hype surrounding the metaverse concept, Futureverse remains committed to realizing its vision. Some industry insiders have speculated that the metaverse idea is losing momentum, especially after social media giant Meta scaled back its metaverse plans.
However, Ripple Labs President Monica Long Express strong faith in the mission of Futureverse.
"While we are still in the early stages of exploring what the metaverse can achieve, we at Ripple are excited to contribute to the core infrastructure and provide real utility to end users in this open metaverse. "

Monica Long, president of Ripple.