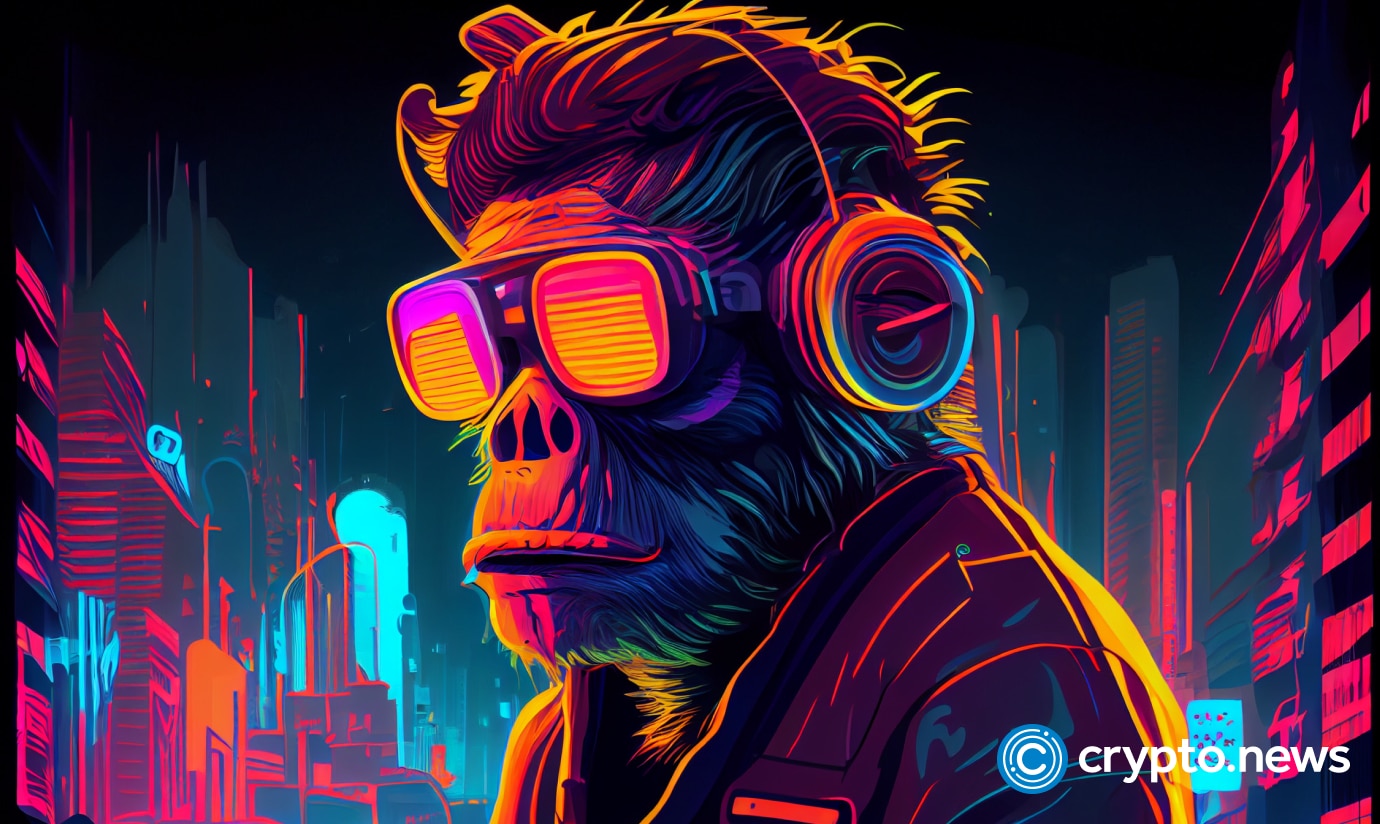 Bored Ape Yacht Club (BAYC) Non-Fungible Token Collection (NFT) will launch a new IP tool with on-chain verification solution for builders within the BAYC community.
Bored Ape Yacht Club, in partnership with blockchain protocol SaaSy Labs, will launch a new solution called Made by Apes "later this month." The solution aims to allow BAYC members to seamlessly verify the on-chain projects they build while also being able to have an official repository of all their creations.
Although there is no further information on how the on-chain verification process works, Greg Solano, co-founder of Yuga Labs – the company behind the NFT BAYC collection – believes that the new tool IP will benefit community members.
BAYC members reacted positively to the news, with SaaSy Labs founder Richy Rich indicating that the project was the result of hard work.
"A bit overwhelmed at the moment to see what we've worked so hard on come to fruition and to see the positive response. Everyone has asked why IP is important and I think this initiative will vindicate the value of IP. Excited to see what everyone is building live.

Founder of SaaSy Labs, Richy Rich
The on-chain verification solution is expected to debut in July, with no exact date provided. Meanwhile, the latest development comes as the value of the BAYC NFT collection has fallen 90% from its peak.