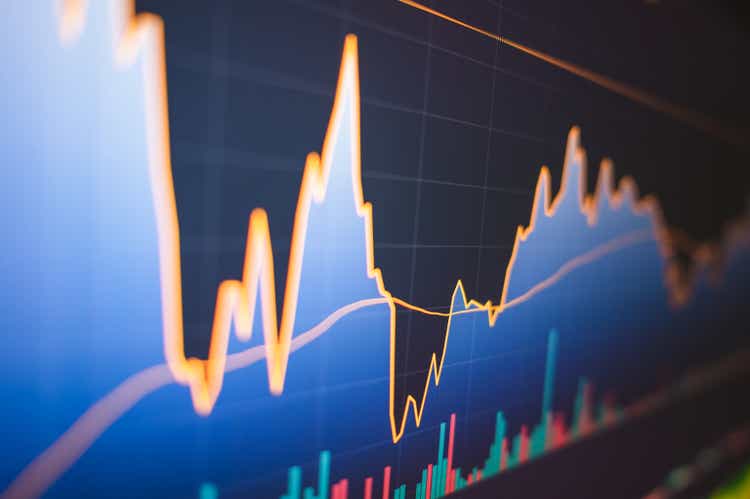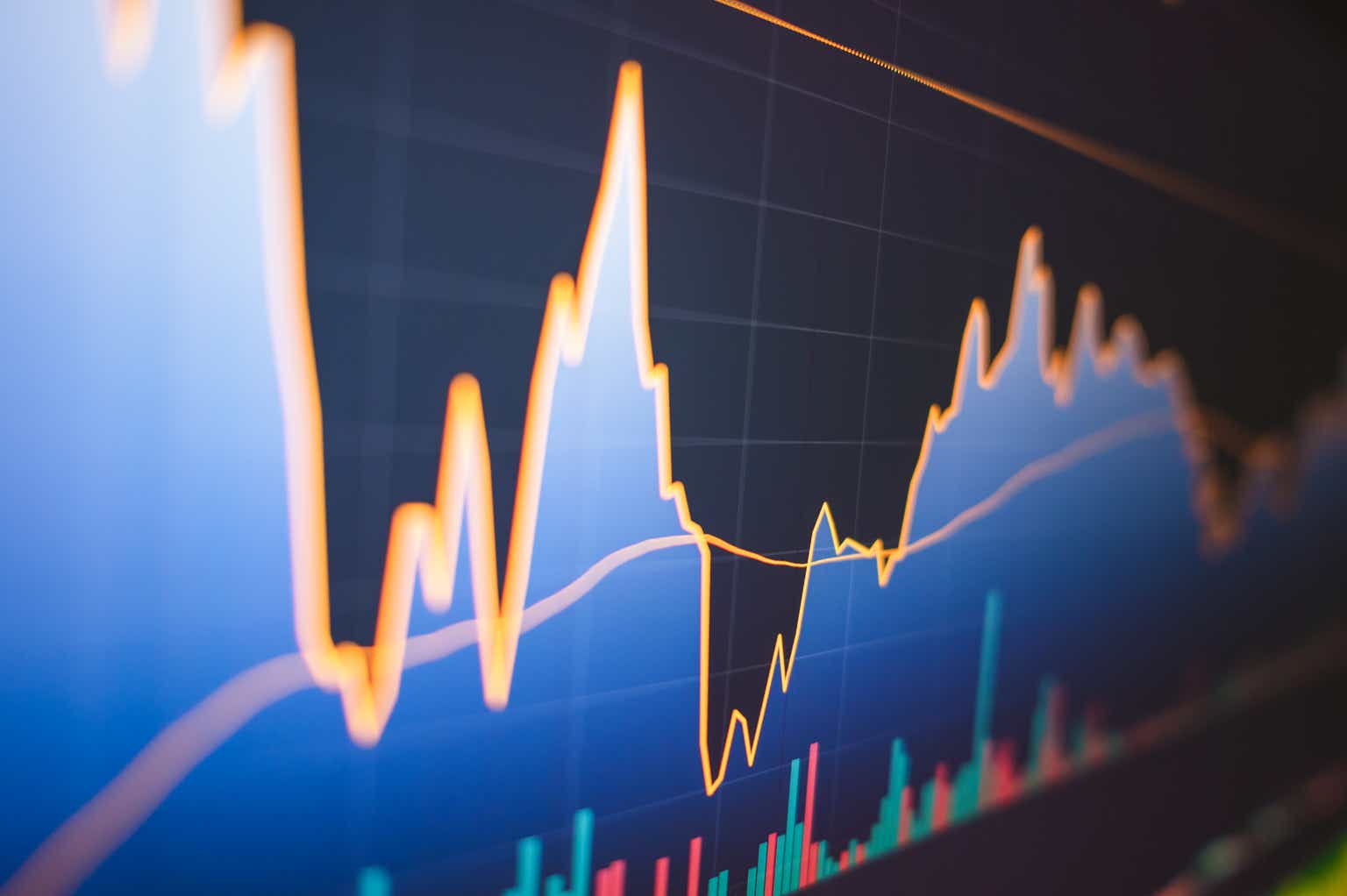 Astra Space (NASDAQ: ASTR) said in an SEC filing on Monday that the company is planning a stock split in a ratio of 1 to 15. The company expects the reverse split to take effect before Oct. 2.
According to the filing, Astra Space (AST) also plans to raise up to $65 million through the sale of Class A common stock in an "at-the-market" offering. In addition to the sale agreement, ASTR continues to assess financing opportunities available to it to strengthen its financial position, in particular by issuing additional debt or equity securities. It was noted that the terms of these financings, if available, may involve covenants, may require the company to pledge collateral and could restrict the company's ability to operate its business as it had. foreseen. The issuance of any additional equity securities could also result in additional dilution for investors under the sale agreement.
Last month, reports indicated that Astra Space (ASTR) was handling the operation of spacecraft engines as a wholly owned subsidiary. Astra Spacecraft Engines was incorporated in Delaware on June 5 and filed with California on June 13.
Shares of Astra Space (ASTR) fell 2.99% in post-market trading at $0.39.
Learn more about the Astra space: