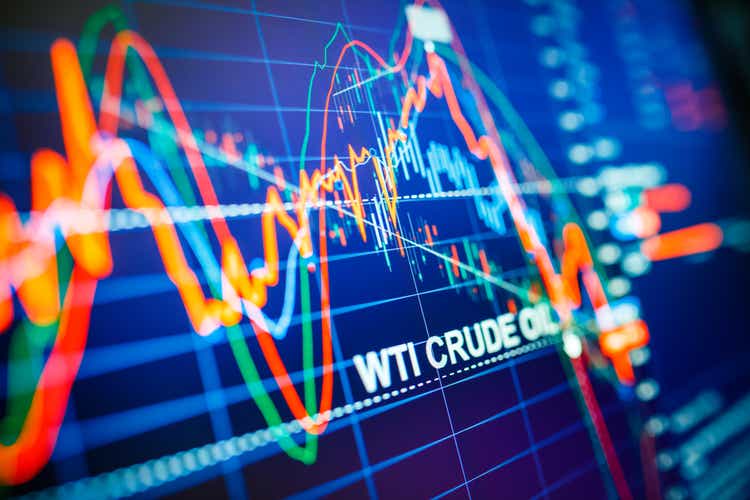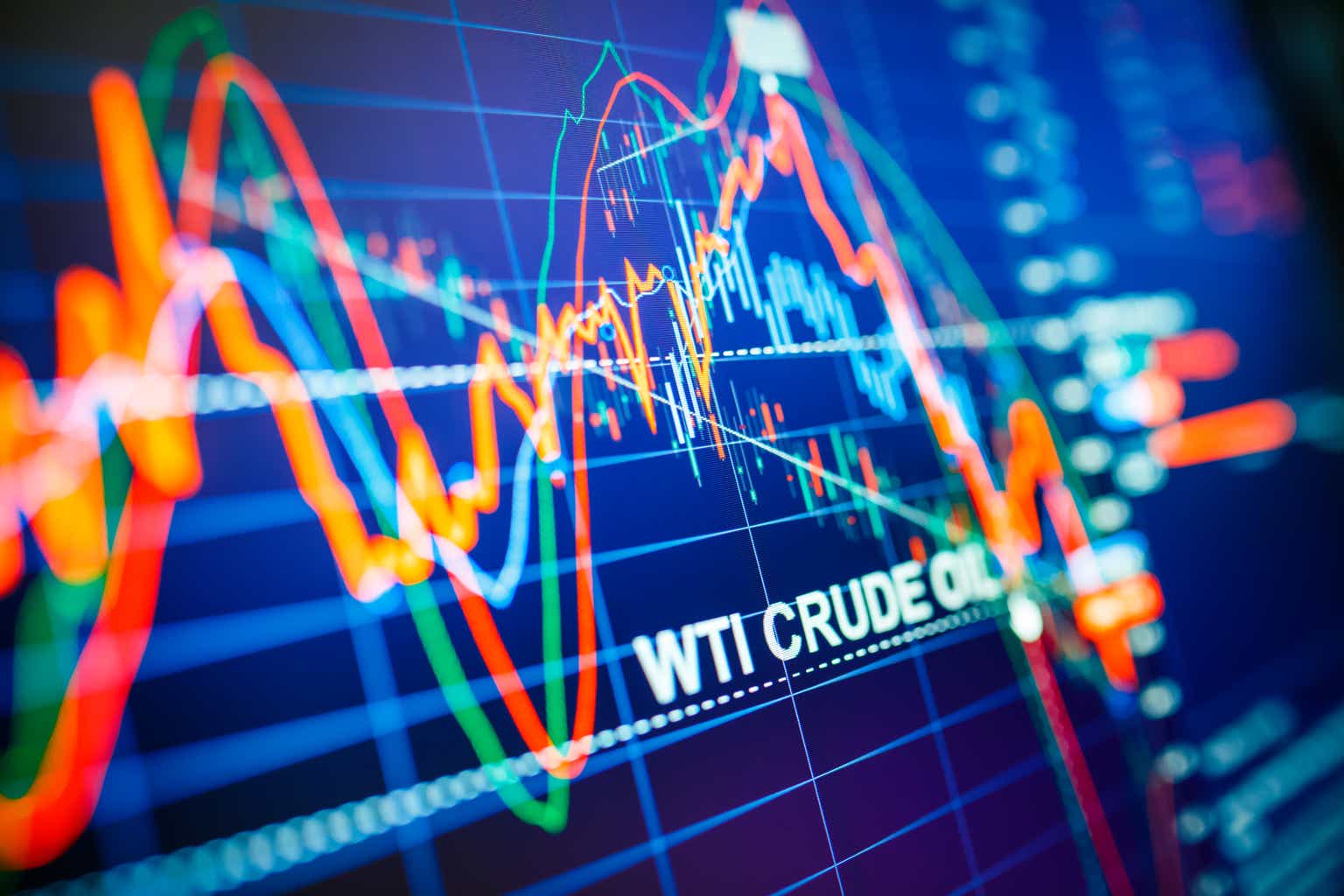 Energy stocks closed an otherwise lackluster week strong, as oil traders who have been struggling with worries about the outlook for global demand may finally see signs of tightening in the oil market.
Saudi Arabia and Russia started the week announcing fresh production cuts this will bring total cuts by OPEC+ to 5m bpd, or ~5% of global oil demand.
Supporting prices this week, U.S. crude inventories fell more than expected and gasoline inventories posted a sharp decline, the U.S. Energy Information Administration reported.
But the gains were capped as the Federal Reserve appeared to be heading for further interest rate hikes, possibly at its policy meeting later this month.
And while Saudi Arabia is limiting its production, supply is gaining elsewhere; Iran, for example, is increasingly circumventing US sanctions, oil shipments of ~1.6 million barrels/day on average in May and June, according to Kpler and Petro Logistics, more than double the level of about a year ago and the highest since 2018.
First month Nymex crude oil (CL1:COM) for August delivery gained more than $2.00/barrel on Friday to push back the US benchmark +4.5% for the week at $73.86/bbl, its highest settlement since May 24, while September Brent crude (CO1:COM) closed the week +4% at $78.47/bbl, its best settlement since May 1.
US Natural Gas Futures (NG1:COM) Closed -7.7% for the week, standing at $2.58/MMBtu as volatile weather across much of the US complicated the demand outlook.
AND F : (NYSEARCA:USO), (BNO), (UCO), (SCO), (DBO), (USL), (DRIP), (GUSH), (USOI), (NRGU), (UNG), (UGAZF), (BOIL), (KOLD), (UNL), (FCG)
The first ETF in the energy sector (NYSEARCA:XLE) finished the week -0.5%placing it in the middle of the pack among the 11 sectors of the S&P, but closed +2.1% Friday, its biggest single-day gain in a month.
Oil services companies (OIH) Schlumberger (SLB), Halliburton (HAL) and Baker Hughes (BKR) ranked among the top three winners on Friday on the S&P 500, +8.6%, +7.8% And +4.8%respectively.
Top 10 winners in energy and natural resources in the last 5 days: (RIG) +20.4%(VAGUE) +19.2%(OI) +18.3%(BORN) +18.1%(DO) +17.1%(TDW) +16.4%(TRN) +16.3%(NINE) +13.9%(IPI) +13.2%(LBRT) +12.4%.
Top 5 decliners in energy and natural resources in the last 5 days: (ORGN) -12.7%(PPSI) -11.8%(NPWR) -10.7%(MARPS) -9.9%(MTR) -9.3%.
Source: Barchart.com