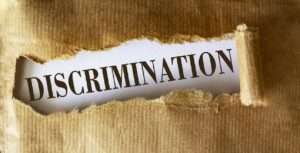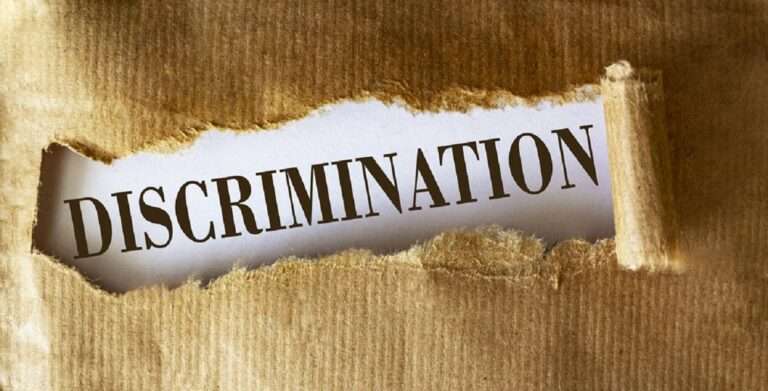 THE Washington Examiner just published my post on the recent Supreme Court ruling against racial preferences in admissions to Harvard and the University of North Carolina. Here is an exerpt :
Jhe Supreme Court Judgment against racial preferences in college admissions not only upends the controversial policy, but redirects the larger debate about what constitutes a "color-blind society" and how to achieve it. But much remains to be done to account for the chief of Judge John Roberts the warning that "eliminating racial discrimination means eliminating it entirely".

The decision, centered on affirmative action policies to Harvard University and the University of North Carolinaseverely restricts, though does not prohibit completely, the use of racial preferences for the purpose of realizing the possible educational benefits of "diversity…".

Roberts' majority opinion effectively pointed out many of the flaws of diversity preferences, including nebulous goals, the reliance on crude racial classifications and stereotypes, and the unconstitutional use of race as a "negative" to disadvantage Asian American applicants, among others. Justice Neil Gorsuchassent of rightly pointed out that cases could have been resolved more easily by relying on the clear text of Title VI of the Civil rights Law of 1964. Despite some flaws in the reasoning of the majority, the decision is an important step forward. But much more needs to be done to heed Roberts' warning that "eliminating racial discrimination means eliminating it altogether." Achieving the ideal of a color-blind government will require steps that will be difficult for many on the right and on the left.
I have written in more detail here about what it will take to fully implement color blindness into government policy.