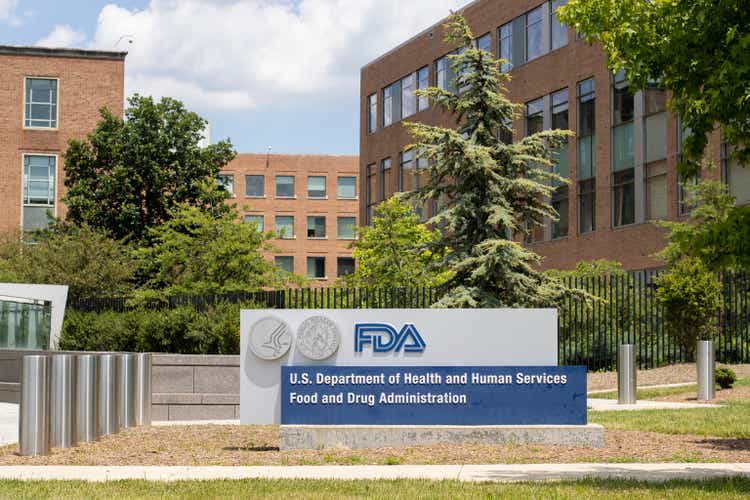 Curis, Inc. (NASDAQ: CRIS) announced on Thursday that the FDA has lifted the partial clinical hold imposed on the company's Phase 1/2 TakeAim Leukemia trial for lead candidate emavusertib.
The trial targets patients with acute myeloid leukemia (AML) and myelodysplastic syndrome (MDS).
Curis (CRIS) added that its investigators selected a dose of 300 mg twice daily as the recommended phase 2 dose (RP2D) in the monotherapy phase.
However, initial investor reaction to the announcement appeared negative, with shares in the Lexington, Massachusetts-based biotech trade. ~14% less in pre-marketing.
The FDA has placed partial clinical holds on the company's TakeAim Leukemia trial and Phase 1/2 TakeAim Lymphoma trial following a serious adverse event discovered in the TakeAim Leukemia trial.
In August 2022, the FDA lifted the partial suspension of the TakeAim Lymphoma trial and allowed the company to resume additional enrollments in the monotherapy dose-finding phase of the TakeAim Leukemia trial.
Learn more about Curis
FDA partially suspends Curis study of lymphoma candidate emavusertib
Curis is a speculative game that could produce solid returns