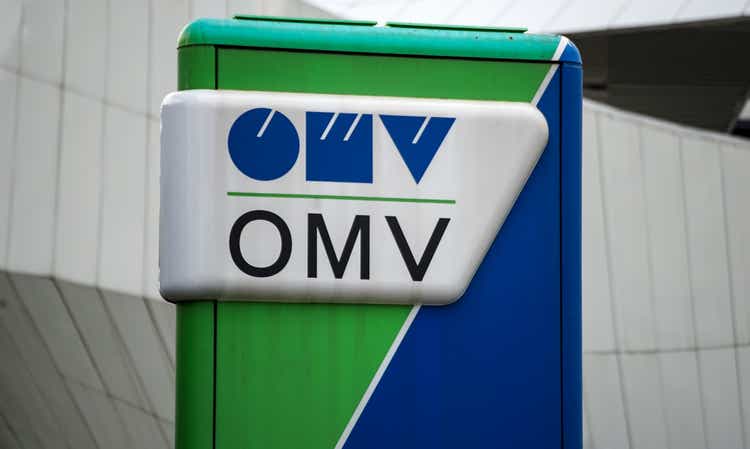 Abu Dhabi and Austria's OMV (OTCPK:OMVJF) (OTCPK:OMVKY) are exploring a combination of Borouge and Borealis to create a chemicals and plastics business worth more than $30 billion, Bloomberg reported on Tuesday.
The parties discuss the potential valuation and ownership structure of a combined entity and could reach the outline of formal merger negotiations in the coming weeks, according to the report.
Borealis is 75% owned by OMV (OTCPK: OMVJF) (OTCPK: OMVKY), with the remainder owned by Abu Dhabi National Oil Co., while Borouge is a partnership between Adnoc and Borealis.
The potential deal would fit into a larger UAE plan to attract investment and technology as well as create new manufacturing industries and capabilities, according to the report.
Learn more about OMV: