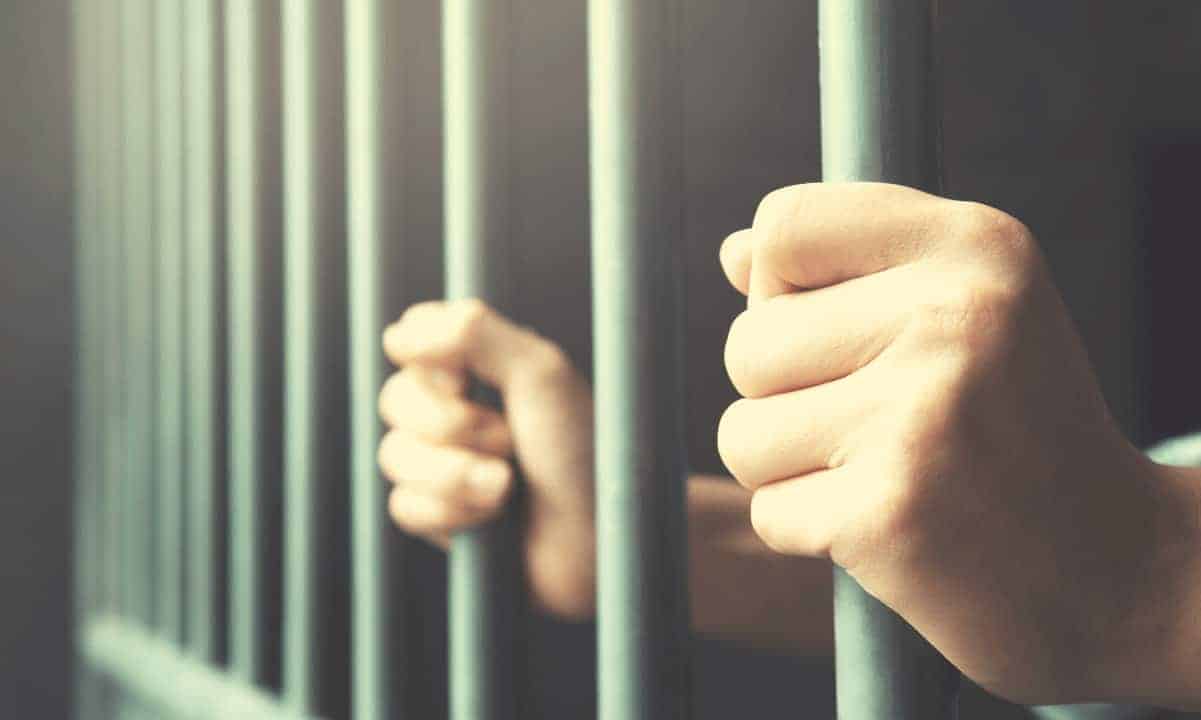 John Michael Musbach – a 34-year-old resident of Haddonfield, New Jersey – was reportedly sentenced to six and a half years in prison for hiring a hitman to commit murder.
He transferred $20,000 worth of BTC to the "executor" to kill a child who was about to testify against him in a child pornography case. Moreover, the youngster was the victim.
The horrific crime that led to the punishment
According to recent blanketMusbach exchanged sexually explicit videos and photographs with a 13-year-old child in the summer of 2015. The victim's parents learned of the offense and contacted law enforcement.
New York police have identified Musbach as behind the crime. Authorities worked with the Atlantic County District Attorney's Office, which arrested him in March 2016.
In addition to the pornography charges, investigators found that Musbach had even more gruesome intentions. While searching his home, they discovered that he was looking for a hitman on the Dark Web who could kill the child so he wouldn't testify against him.
The man asked a would-be 'killer' if killing a 14-year-old would be a problem. He was assured that the age of the target was not an issue and paid around 40 BTC (which was around $20,000 at the time).
Musbach pleaded guilty in 2017 to endangering the welfare of a child through sexual contact. He received a two-year suspended sentence and life parole.
After discovering his murder plans, Federal Court in Camden changed the sentence to six and a half years. He faces a maximum sentence of ten years behind bars.
Surprisingly, not the first case
Scott Quinn Berkett – a 26-year-old resident of Beverly Hills, Los Angeles – pleaded guilty last summer of sending $13,000 in bitcoins to a Dark Web hitman whose job it was to kill Berkett's ex-girlfriend.
Undercover agents discovered the crime and contacted the offender posing as the killer. Berkett confirmed his intentions and even sent detectives extra money.
Prosecutors initially aimed for a ten-year prison sentence. However, they later recommended a five-year term because "Berkett's state of mental health is a mitigating factor". Judge Scarsi followed this advice and sent jailed him for 60 months.
SPECIAL OFFER (Sponsored)
Binance Free $100 (Exclusive): Use this link to sign up and receive $100 free and 10% off Binance Futures fees for the first month
(terms).
PrimeXBT Special Offer: Use this link to sign up and enter code CRYPTOPOTATO50 to receive up to $7,000 on your deposits.