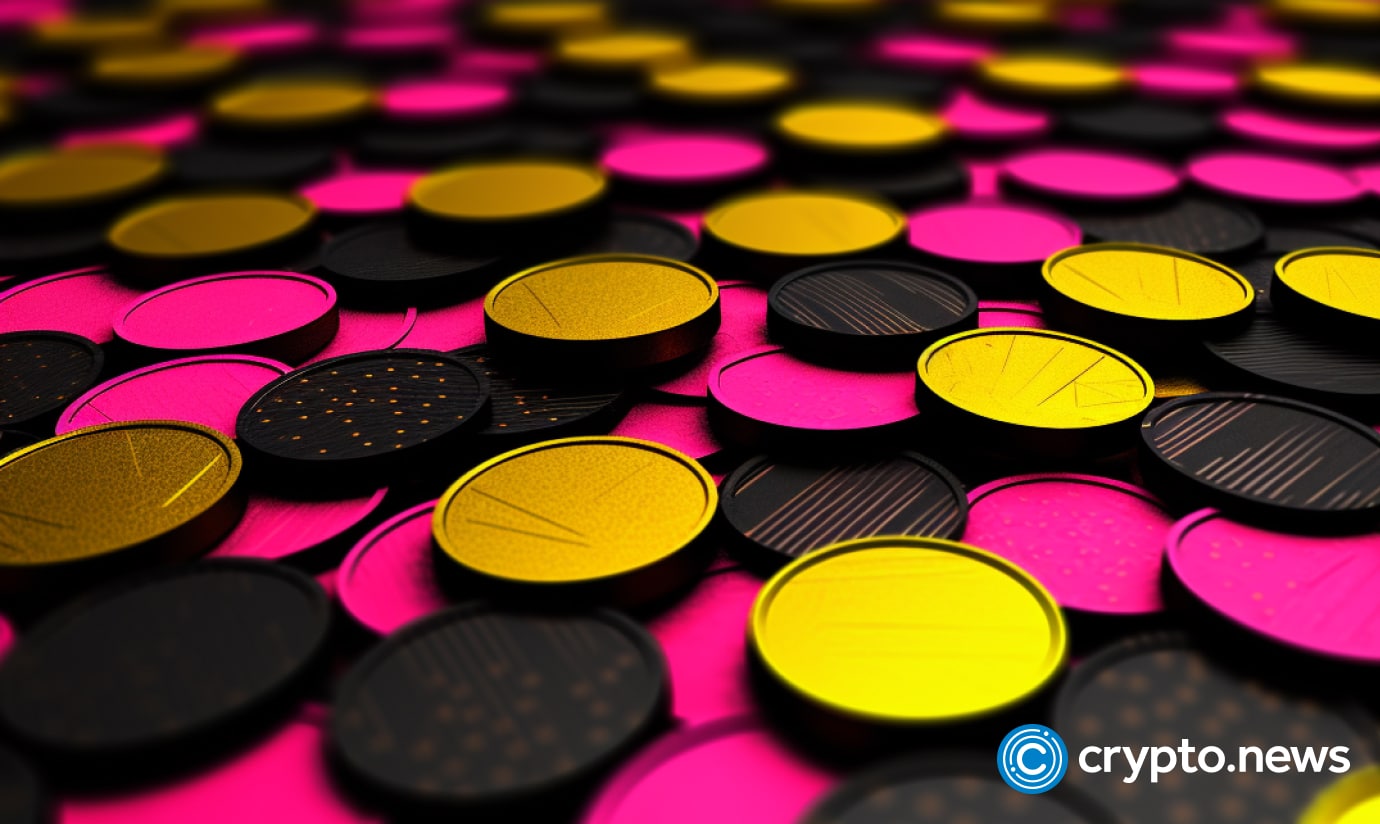 Bankrupt crypto lender Celsius Network has been given permission to convert its altcoin holdings into bitcoin (BTC) and ethereum (ETH). This decision will allow the company to distribute funds to its creditors in the two most used cryptocurrencies.
Celsius Network, a bankrupt crypto lender, has been approved by the US Bankruptcy Court for the Southern District of New York to convert its altcoins to bitcoin or ether.
The court order, issued by Judge Martin Glenn on June 30, allows Celsius to sell all of its altcoins from July 1, 2023.
The decision to convert altcoins to bitcoin or ethereum is a strategic decision for Celsius as it seeks to maximize the value of its assets, as BTC and ETH are the two most liquid cryptocurrencies. Converting its altcoins to these two assets will allow Celsius to generate more cash and improve its chances of repaying the many victims of its misfortune.
The tribunal order also allows Celsius to use commercially reasonable efforts to maximize the value of altcoins that it cannot currently sell. This means that Celsius could potentially hold on to some of its altcoins hoping their prices will recover.
The approval to convert altcoins or sell their cryptocurrency assets, with the exception of tokens linked to holding or custodial accounts, is a positive development for Celsius as it seeks to restructure its business and come out of bankruptcy.
The Celsius saga
After encountering financial difficulties due to the collapse of Do Kwon's Terra ecosystem and its associated tokens, namely Terra (LUNA) and the algorithmic stablecoin TerraUSD (UST), Celsius left its creditors in a state of distress. anxiety.
In July 2022, Celsius Network filed for Chapter 11 bankruptcy protection after temporarily suspending withdrawals in June 2022, citing extreme market conditions. The company's bankruptcy filings indicate that retail customers will bear the main impact of its financial downfall.
Despite filing for bankruptcy, the recent verdict has opened up new possibilities and a ray of hope for platform users.
Last May, Celsius found a new home when it was acquired by the crypto consortium called Fahrenheit. With this acquisition, Celsius now operates under the direction and ownership of the company.
The new owners of Celsius have revealed their intention to create a revised bankruptcy plan. Although the specific details of these plans have not yet been disclosed, it is obvious that the owners will distribute the assets exclusively in BTC and ETH.
In the aftermath of Celsius Network's bankruptcy, other companies like Voyager Digital, Vauld, FTX and many others have also encountered financial difficulties, leading them to explore innovative strategies to fully meet refund or shutter requests. creditors.