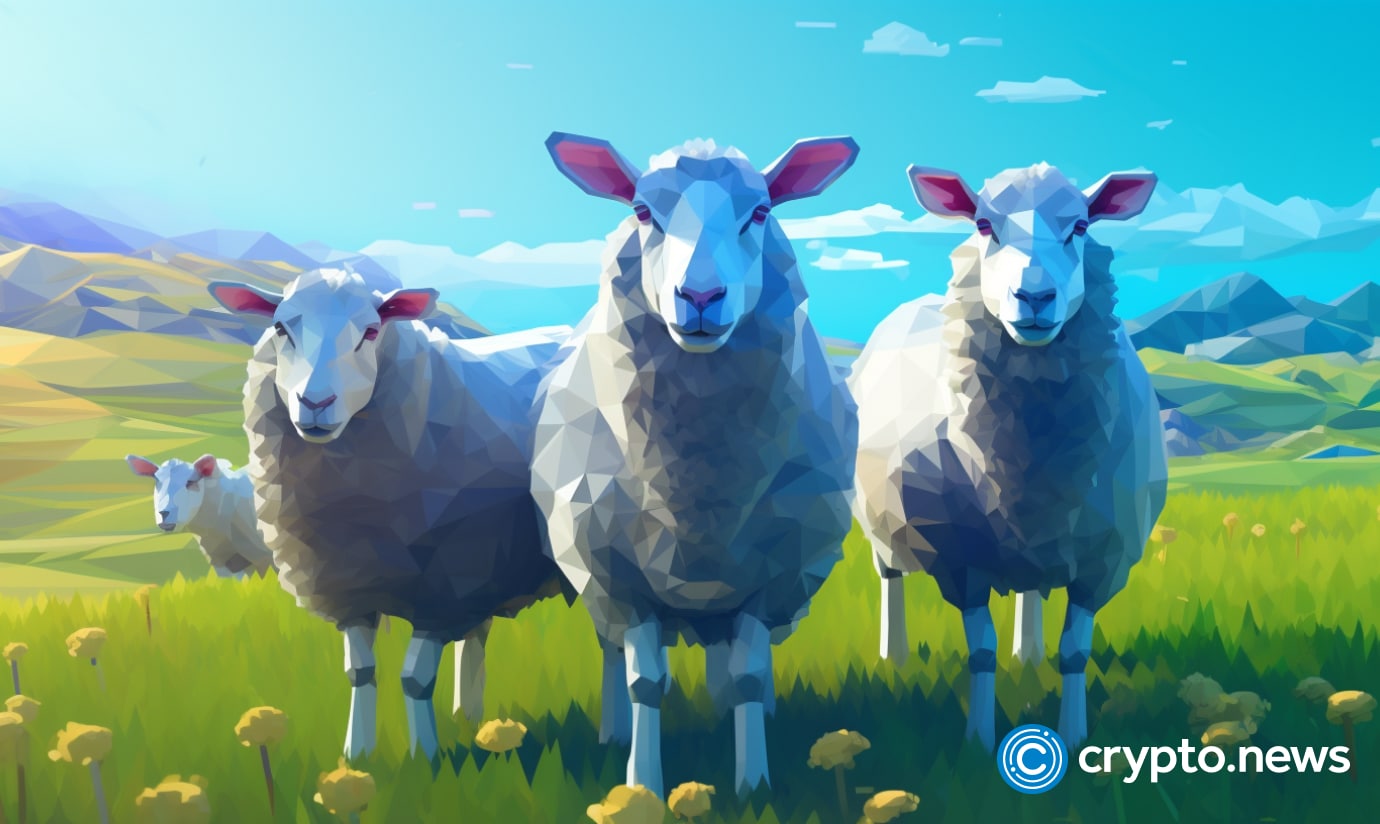 New Zealand's central bank is trying to be cautious in taking a regulatory approach to crypto and stablecoins, saying the government is monitoring developments in crypto regulation globally.
Ian Woolford, director of money and treasury at the Reserve Bank of New Zealand (RBNZ), published a statement on June 30, based on the summary of submissions from 50 stakeholders. He said that although risks are associated with cryptocurrency and stablecoins, there are uncertainties surrounding the growth trajectory of the booming asset class globally.
Woolford said some of the submissions felt that regulating the sector was essential to protect investors from scams and implosions. Yet most authors have called for a more flexible regulatory approach that would encourage innovation. Woolford says: "We agree that caution is warranted, which reinforces the need for improved data and monitoring to build understanding.
The RBNZ entered into a consultation period between December 2022 and April 2023, seeking comments on the bank's discussion paper on crypto and the benefits and challenges posed by the sector. Some speakers were from the crypto industry, including BlockchainNZ, Ripple, and EasyCrypto.
Meanwhile, Woolford said the RBNZ is monitoring crypto regulatory developments in similar jurisdictions and around the world before deciding whether to roll out its crypto regulations.
"We also agree that global harmonization is crucial to ensure effective regulation. As foreign plans are implemented, best practices may become clearer. The implementation of other regulatory regimes, such as the Financial Markets Infrastructure Act, could also impact the crypto-asset market.

Ian Woolford, Reserve Bank of New Zealand
More and more governments are trying to regulate the cryptocurrency industry. The central banks of the United Arab Emirates (UAE) and Hong Kong are collaborating to introduce crypto regulations. The Norwegian apex bank has also called for bespoke crypto policies.
However, the fragmented regulatory framework in the United States has been a problem for cryptocurrency companies, with companies seeking clear guidelines for the digital asset industry. The Securities and Exchange Commission (SEC) has been accused of taking an aggressive approach towards the industry, with its recent lawsuits against two of the biggest crypto exchanges in the industry, Binance and Coinbase.