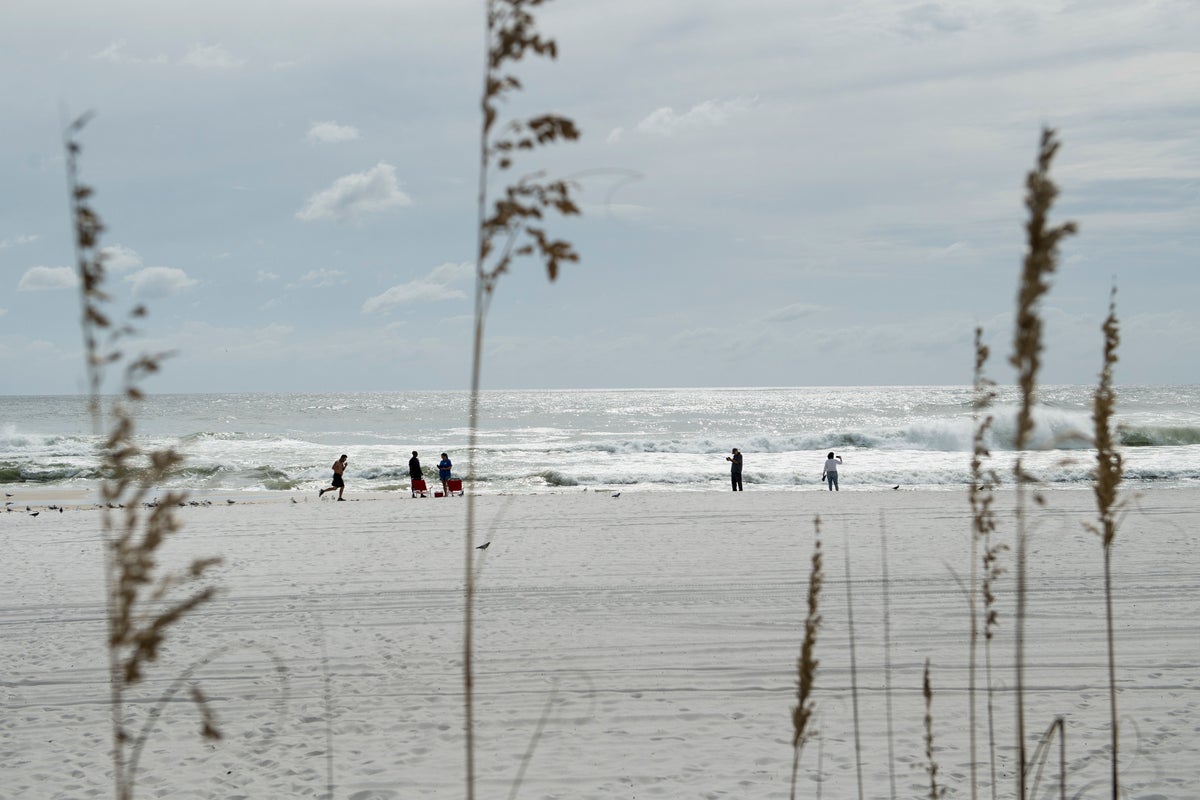 A hurricane has formed off the coast of Mexico, the first storm to be classified as a hurricane in the Eastern Pacific region so far this year.
The good news is that the hurricane does not appear, at this point, about to make landfall in Mexico. The New York Times reported that as of Wednesday afternoon, the storm was about 370 miles southwest of the town of Manzanillo and moving west at about six miles per hour – away from land.
Manzanillo is a small port town in the state of Colima, on the Pacific coast of Puerto Vallerta in the state of Jalisco.
Maria Torres, meteorologist at the National Hurricane Center in Miami, told the Time that it sees the hurricane as likely to continue moving west tomorrow before turning west-northwestward on Friday.
The Mexican government has not issued any official alerts or warnings for the hurricane, although Ms Torres has urged residents of nearby communities on the Pacific coast to follow the storm in case it develops unexpectedly in the coming days.
Ms Torres also noted that the storm, even if it never makes landfall, could potentially "create rip currents and dangerous beach conditions".
THE Time reported that because hurricanes generally move westward once they form, hurricanes that form in the Atlantic generally pose a greater threat to Mexico and the United States.
The Eastern Pacific hurricane season began on May 15 and ends in late November. Although this is the first hurricane of the year in the eastern Pacific, experts believe it could be an unpredictable hurricane season due to the likely development of El Niño, a phenomenon climate that can increase the likelihood of storms in the Pacific.
This hurricane season also comes as hurricanes in general are becoming more powerful due to the effects of climate change. Scientists increasingly believe that while climate change is not increasing the frequency with which hurricanes form, it is increasing the severity of storms.