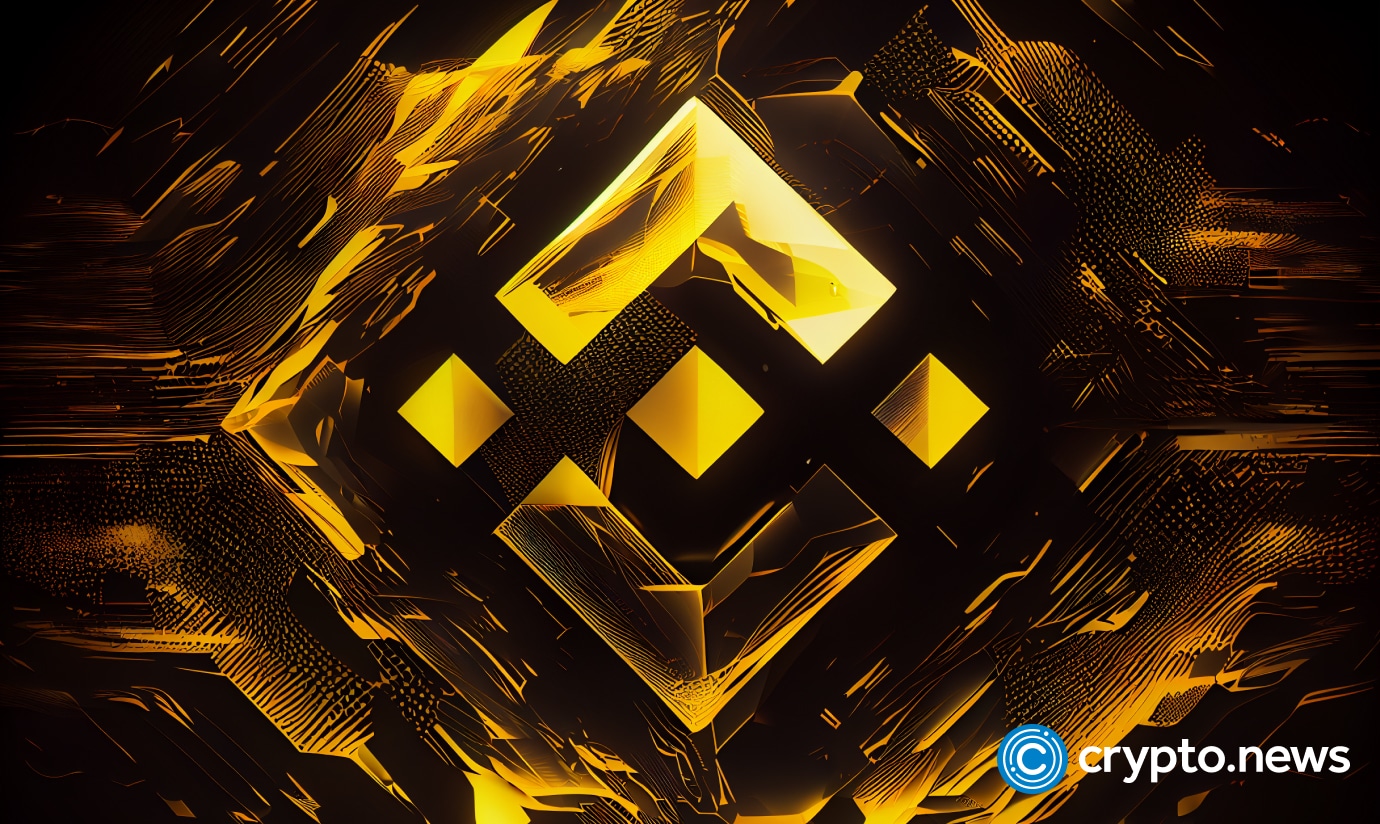 According to the Belgian Financial Services and Markets Authority, Binance, the largest cryptocurrency exchange in the world, has been found to provide services from non-European countries.
The regulator has stated that individuals and companies operating in Belgium, but not belonging to the European economic area, are prohibited from offering exchange services between virtual currencies and legal currencies, as well as deposit wallet.
An order for Binance
The Belgian Financial Services and Markets Authority (FSMA) has reportedly ordered Binance, the leading cryptocurrency exchange, to shut down all virtual currency services in the country.
According to the regulator's statement, the FSMA alleged that Binance provided exchange services between virtual currencies and legal currencies, as well as custodial wallet services, from countries that are not members of the European Economic Area (EEA). ).
The FSMA directive requires Binance to immediately cease offering or providing such services in Belgium.
The regulator pointed out that individuals and companies governed by Belgian law, which are not members of the EEA, are prohibited from engaging in the provision of exchange services involving virtual currencies and legal currencies, as well as than custodial wallet services.
Failure to comply with these regulations may lead to criminal penalties, as indicated by the FSMA.
Tougher regulation comes after Johan Van Overtveldt, a member of the European Parliament and Belgium's former finance minister, sparked controversy with a Tweeter calling for an EU-wide cryptocurrency ban.
Taking to Twitter on March 17, Van Overtveldt cited ongoing turmoil in the banking sector as the reason for imposing a strict ban on digital currencies, arguing that they offer no economic or social value.
Growing regulatory challenges
Binance, the major cryptocurrency exchange, is facing increasing regulatory challenges as it faces allegations from the U.S. Securities and Exchange Commission (SEC) over possible violations of securities laws. securities.
The problems of the exchange were further compounded with the revelation of an ongoing investigation by French authorities.
Amid these legal battles, Binance made the decision to withdraw its services from European Economic Area (EEA) markets, including the Netherlands and Cyprus, citing regulatory issues as the main reason for its departure.
The extensive scrutiny surrounding Binance has put the exchange in the spotlight, raising concerns about its compliance with securities regulations and its ability to navigate the complex landscape of international financial regulations.
The SEC's allegations underscored Binance's need to address potential violations of law and cooperate with regulators in order to regain trust and maintain its position in the competitive cryptocurrency market.