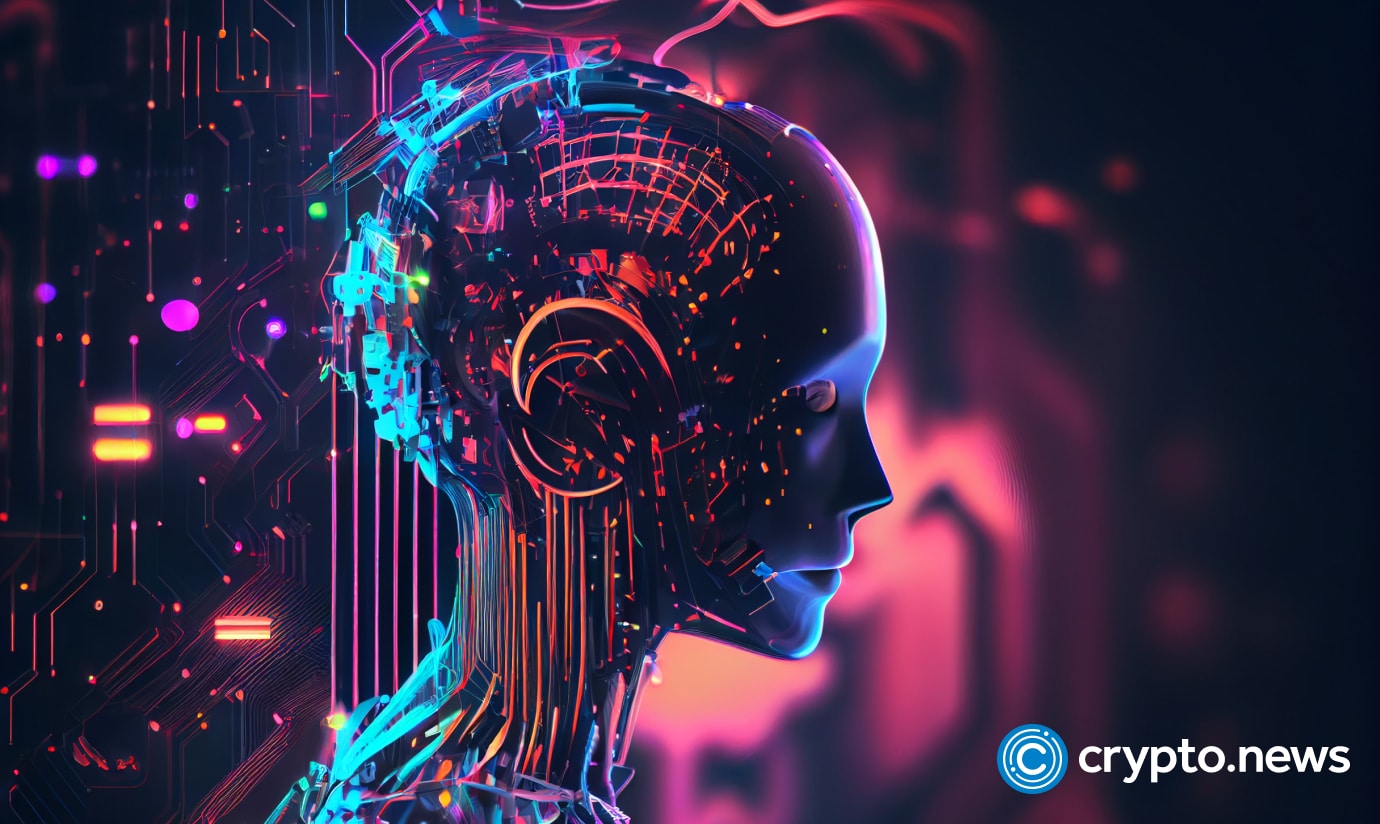 Dr. Emin Gün Sirer, who leads the development of the Avalanche Protocol, is due to testify before the US House Financial Services Committee.
Computer scientist and key developer of the Avalanche protocol, Dr. Emin Gün Sirer, is set to testify before the US House Financial Services Committee. THE announcement was first revealed via tweet, and Sirer himself later confirmed it, expressing his gratitude for the opportunity on his own Twitter feed.
Sirer's testimony comes at a time when legislative understanding of cryptocurrencies and their underlying technologies is paramount. His experience and knowledge will provide policy makers with valuable insights into the benefits, intricacies and potential risks of cryptocurrency technology.
His testimony is also expected to demystify complex concepts such as tokenization, promoting greater clarity and understanding among lawmakers.
Tokenization, the creation of digital assets, is a widely misunderstood aspect of cryptocurrency. During an interview with Decrypt, Sirer emphasized that tokenization is not designed to circumvent regulations.
Instead, he highlighted the transformative capabilities of the process, noting that it could convert various items, from digital art to real estate, into tradable assets. This point should figure prominently in Sirer's next testimony.
Implications and future prospects
The fact that the US House Financial Services Committee extended an invitation to Sirer reflects a growing interest in cryptocurrency among policymakers.
As the digital economy continues, dialogue between technology innovators and policymakers is becoming increasingly vital. The forthcoming testimony of Dr. Emin Gün Sirer illustrates this dynamic, marking an important step in the ongoing journey to define future crypto regulations.