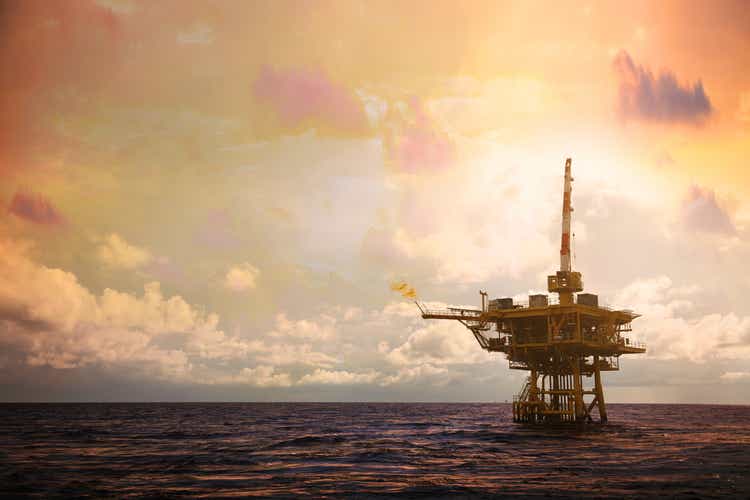 Trinidad and Tobago, Latin America's largest liquefied natural gas exporter, aims to restart an idle unit at the Atlantic LNG refinery by 2027 after agreeing to restructure plant ownership and negotiate new gas supplies, Reuters reported on Wednesday.
By simplifying the structure of the project, BP (New York Stock Exchange: BP) and hull (NYSE: SHEL) would each hold a 45% stake in the plant's four units, with Natural Gas Co. of Trinidad owning the remaining 10% of each, while China Investment Corp.'s 10% stake. would be eliminated.
As a precondition for a final investment decision on an offshore gas field, Shell (SHEL) reportedly told the government that the project needed to be restructured and warned that any setbacks could delay gas availability until 2028, the report says. . .
The restructuring will allow Atlantic LNG to purchase gas from producers who are not co-owners of the plant, paving the way for Woodside Energy (WDS) and EOG Resources (EOG) to sell gas to Atlantic LNG when it is available, Reuters reported.
The government is separately negotiating fiscal and commercial terms with Shell and Woodside, operators of two offshore gas development projects, according to the report.
Learn more about BP: