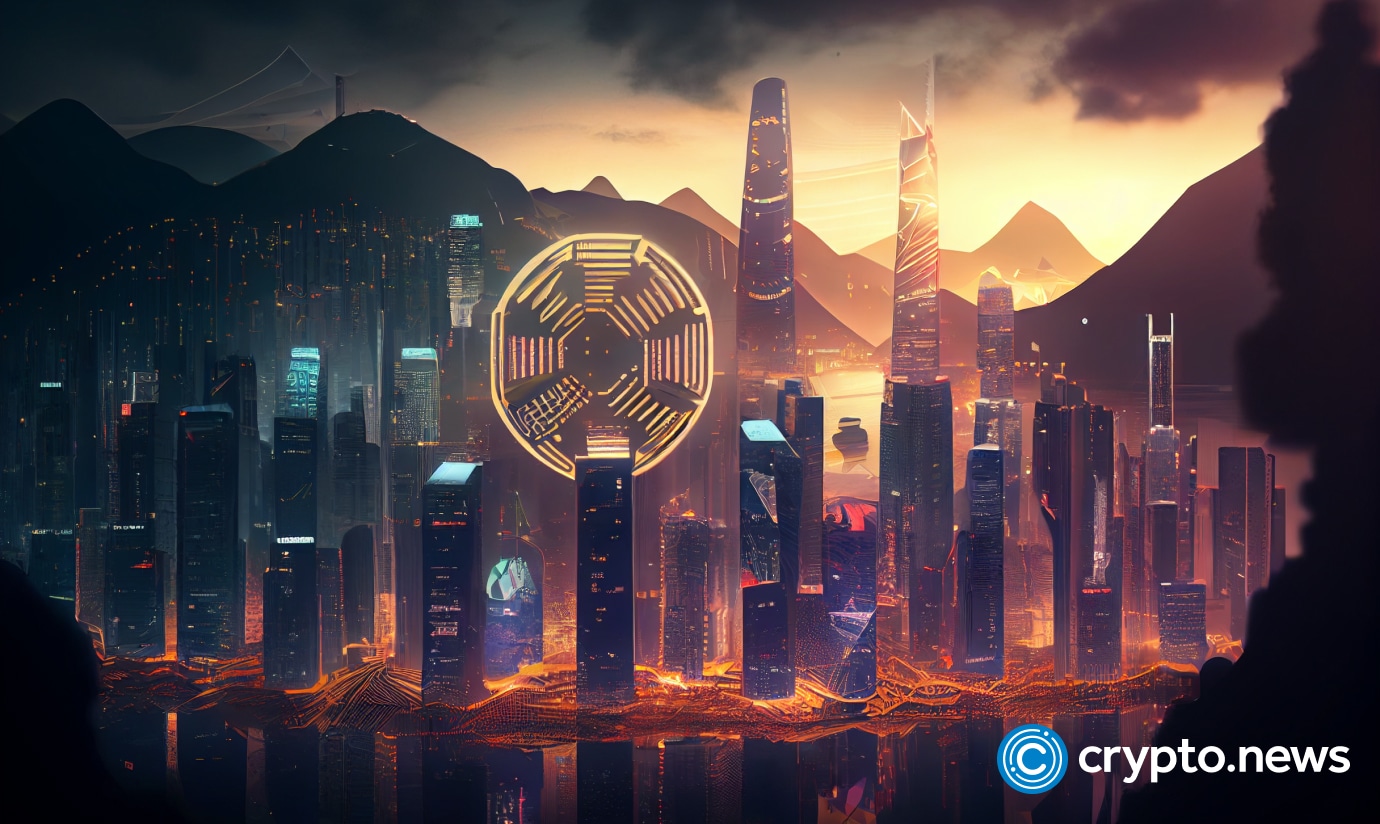 Hong Kong-based trust company First Digital is set to introduce a new stablecoin, "First Digital USD" (FDUSD), which will be pegged to the US dollar and regulated in Asia.
In a June 1 release, First Digital announcement that the stablecoin would be backed on an individual basis by US dollars or equivalent fair value assets, with reserves held in segregated accounts at institutions in Asia.
One of the essential features of FDUSD is its programmability, allowing the execution of financial contracts, escrow and insurance services without intermediaries.
First Digital underscored its commitment to comply with current and future laws and regulations, working closely with local and foreign regulatory authorities to shape the evolving regulatory regimes under which FDUSD and the company may fall.
According to the company, stablecoins like FDUSD provide added stability and serve as a means of transferring funds while acting as a hedge against central bank policies that can impact national currencies.
First Digital's announcement aligns with upcoming practical guidelines for virtual asset trading platforms in Hong Kong, which aim to ensure asset security, client asset segregation, conflict prevention interests and cybersecurity standards.
Regulatory initiatives in Hong Kong are seen as a positive and progressive approach to fostering stability, compliance, and innovation in the cryptocurrency industry.
First Digital's decision and Hong Kong's reputation as a cryptocurrency-friendly jurisdiction further underscore concerns about US regulatory ambiguity and its potential impact on the country's crypto sector leadership.
Brian Armstrong, the CEO of Coinbase, recently highlighted the attractiveness of jurisdictions like Hong Kong, citing its positioning as a new crypto hub.
As the cryptocurrency industry continues to evolve, First Digital's developments and regulatory initiatives in Hong Kong demonstrate a commitment to creating an environment conducive to industry growth while maintaining compliance with regulatory requirements.