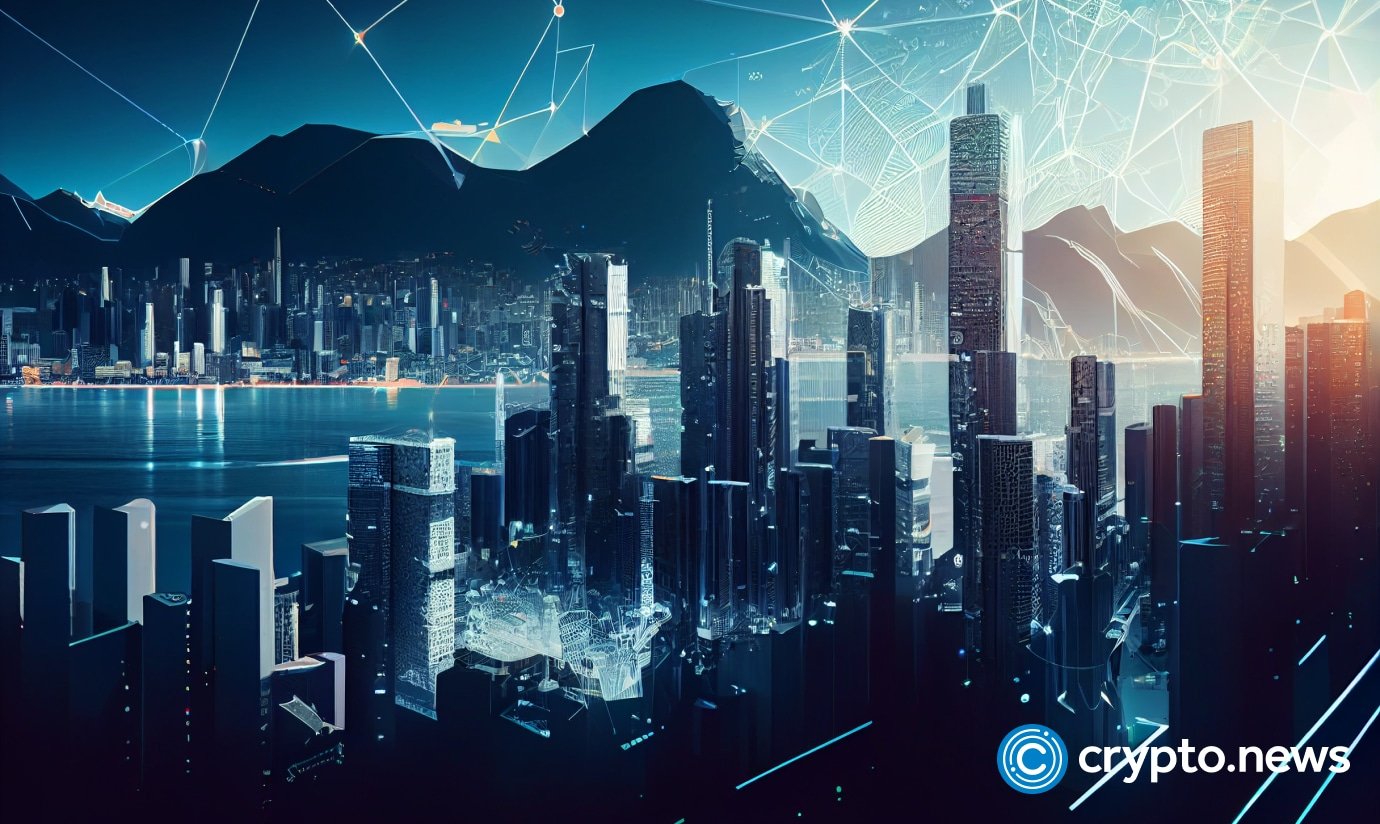 In a recent blog post, Pascal Gauthier, President and CEO of Ledger, shared his concerns about the company's new product, Ledger Recover.
THE announcement of this product, provided by Coincover, was met with confusion and surprise, prompting Gauthier to clarify his purpose and the company's future plans.
Ledger Recover is a service designed to help recover lost seed phrases. Seed phrases are crucial for cryptographic self-custody because they allow users to retrieve their private keys, which govern their digital assets. However, many users do not own their private keys or put them at risk by using less secure forms of self-custody such as software wallets and storing their seed phrases in an insecure way, resulting in loss or unauthorized third party access to funds. .
The blog post reiterates that Ledger's mission is to make crypto secure and easy to use, and Ledger Recover is part of that mission. The company allegedly believes in the need for a service like Ledger Recover.
Gauthier acknowledged that Ledger Recover's announcement was not communicated effectively, which caused confusion and surprise among clients. He apologized and assured that the company had learned from the experience and would improve future communications.
Ledger's commitment to security is unwavering. The company points out that it has nearly a decade of experience securing private keys and has been recognized for its efforts, with its hardware wallet allegedly the only one certified by Consumer Reports. Ledger's Dungeon Security Team is dedicated to reviewing not only Ledger's firmware and hardware updates, but those across the entire ecosystem.
In addition to security, Ledger claims to value transparency. Ledger pointed out that most of its codebase is open source, allowing developers and security experts to review the code. This transparency extends to Ledger Recover, which will not be released until as much of the Ledger operating system as possible is open sourced.
Ledger plans to accelerate its open source roadmap, starting with core operating system components and Ledger Recover. The company will also open up the Ledger Recover protocol, giving the community more choice over their own custody. This move is part of Ledger's commitment to bringing security and self-custody to the next wave of crypto users.
The company is apparently trying to regain user trust after allowing users to export the recovery phrase for their recovery service (with on-device confirmation) with a firmware update after assuring its users that their private keys will never leave the devices.
The firmware update surprised a lot of the community, as many users previously thought that it would have been impossible to extract the private key from the device.