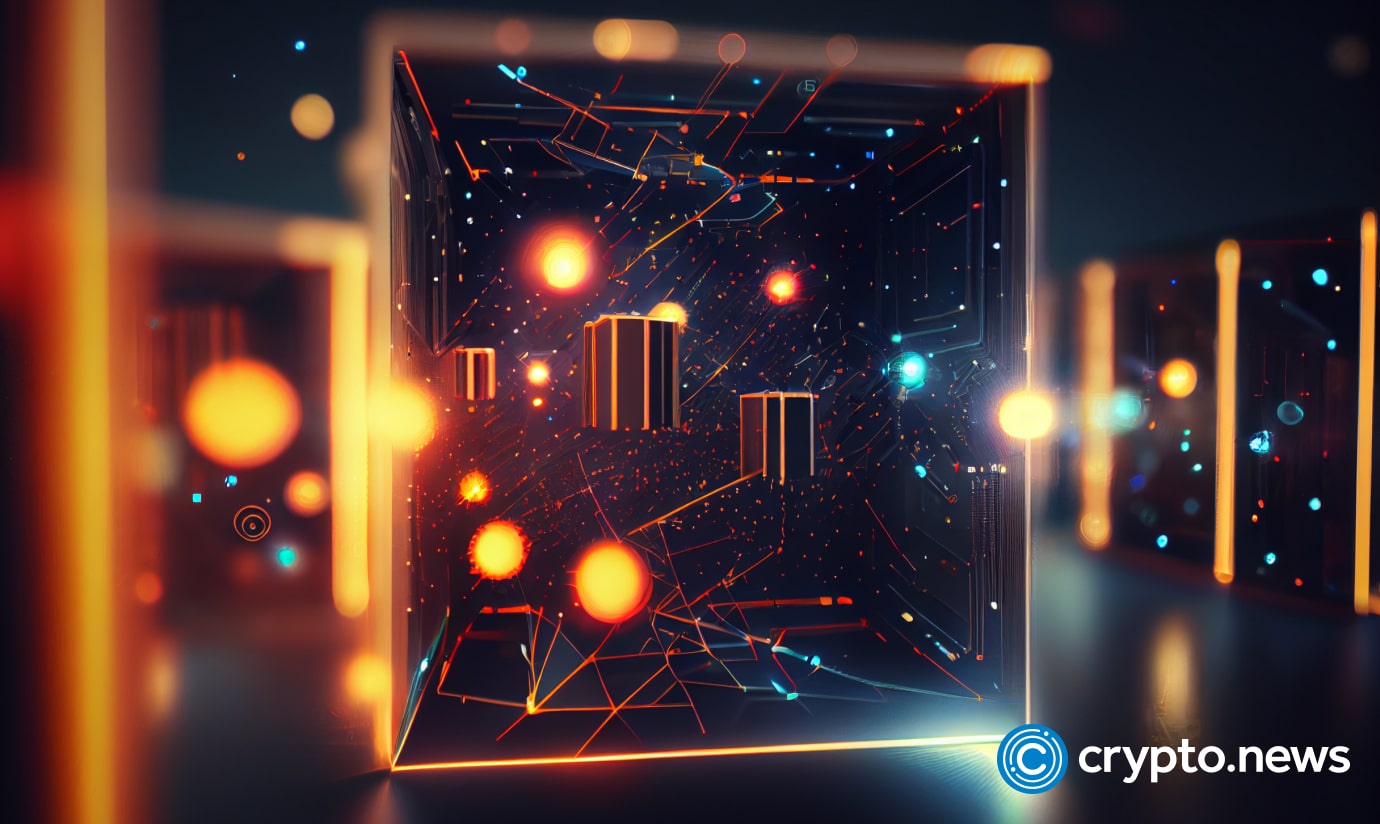 Ledger decided to postpone the launch of its private key recovery service after facing heavy criticism from the crypto community, citing concerns about potential security vulnerabilities and the need for more transparency.
Hardware wallet company Ledger has decided to delay the release of its private key recovery service after a week of intense backlash from the crypto community. The company took to Twitter to address the concerns and announced plans to hold a public discussion on the matter.
Ledger's technical director, Charles Guillemet, declared on Twitter that the company has decided to accelerate its open source roadmap to bring more transparency and auditability to its operations.
A white paper detailing the recovery protocol is expected to be released in the coming days, according to a graphic shared by Guillemet.
THE Ledger Recovery Service was introduced by the company last week as an optional subscription for users who wanted a backup of their secret recovery phrase. Ledger pointed out that this feature would not be automatically enabled through firmware updates on their devices.
The intention behind this service was to provide a way for owners of Ledger wallets to recover their private keys in case of loss. However, the company was immediately criticized by users.
Crypto wallets rely on a public-private key pair for transaction authorization.
The public key is visible in the blockchain data, but the private key is needed to access the funds associated with it. It is crucial to keep the private key secure to prevent unauthorized transactions.
Users of Ledger hardware wallets previously believed that their private keys could not leave their devices. One of the main concerns raised by users was that enabling this new feature on any Ledger wallet could potentially become an attack vector.
The crypto community has expressed serious concerns regarding the security implications of Ledger's new service, even if it remains disabled. Ledger has gone to great lengths to reassure its users that their private keys and crypto funds remain safe.
In response to criticism, Pascal Gauthier, Chairman and CEO of Ledger, published an open letter responding to concerns raised by the community. Gauthier took note of the comments and expressed his commitment to transparency and security.
The CEO said Ledger would take the time to address concerns and build a more robust solution.