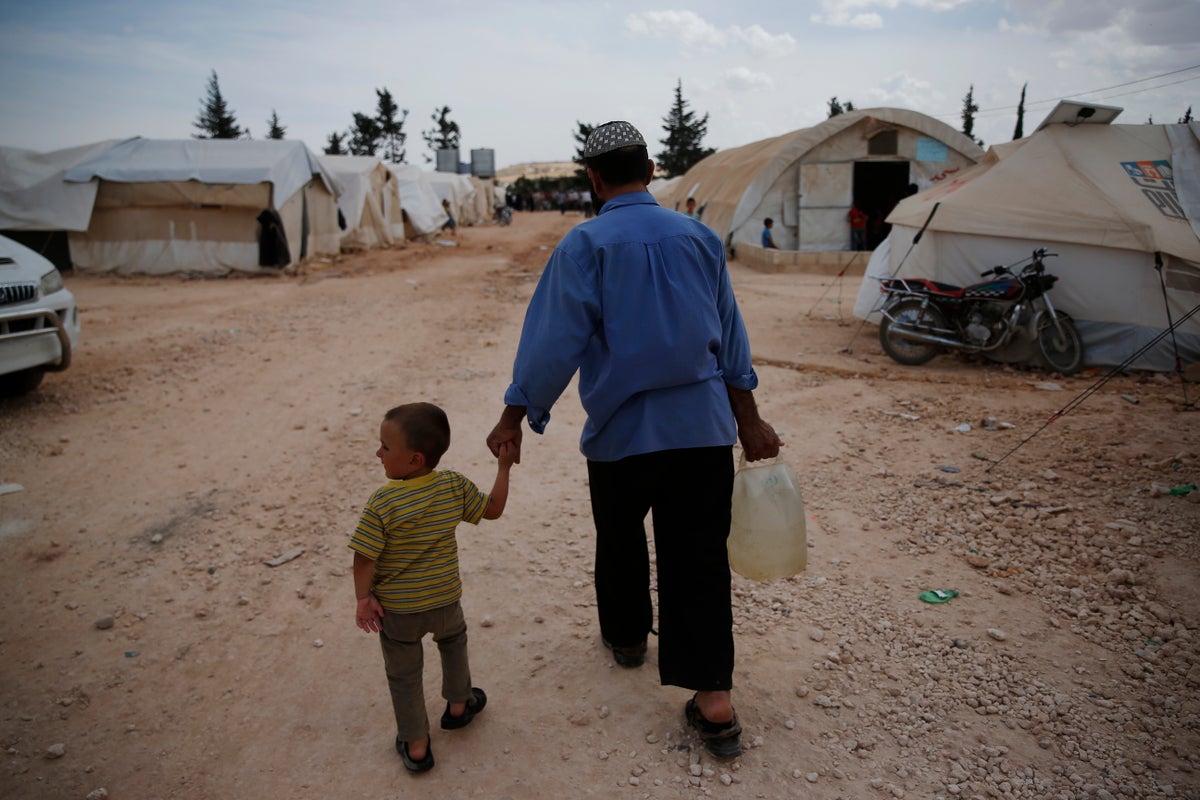 According to a recent study, the number of internally displaced persons (IDPs) around the world will reach an all-time high in 2022, due to increased conflict and disasters induced by the climate crisis.
The report, released Thursday by the Internal Displacement Monitor (IDMC), said the number of displaced people worldwide is estimated at 71.1 million in 2022.
This represents a 20% increase since 2021, and is the highest to date, with unprecedented numbers of people fleeing in search of safety and shelter due to conflict and climatic calamities.
Internally displaced persons are people who have been forced to flee their homes for reasons beyond their control, but who have not crossed an international border.
As they have not been granted legal refugee status, they often go missing and are not entitled to the same protection and assistance as refugees under international law.
The report says nearly three-quarters of the world's internally displaced people live in 10 countries, including Syria, Afghanistan, the Democratic Republic of Congo (DRC), Ukraine and Sudan.
The war in Ukraine alone caused nearly 17 million displacements last year, the study notes.
The majority of those displaced, 32.6 million, were due to natural disasters such as floods, droughts and landslides.
According to IDMC, the second main cause of internal displacement is conflict.
The research indicates that "conflict and violence caused 28.3 million internal displacements worldwide, a figure three times higher than the annual average of the last decade".
"Conflicts and disasters have combined over the past year to deepen people's pre-existing vulnerabilities and inequalities, causing displacement on a scale never seen before," said Jan Egeland, Secretary General of the Norwegian Refugee Council.
"This perfect storm has undermined years of progress in reducing hunger and malnutrition around the world."
The report highlighted the fact that the global food security crisis that resulted from the war in Ukraine has hit the displaced the hardest.
Additional reports by agencies