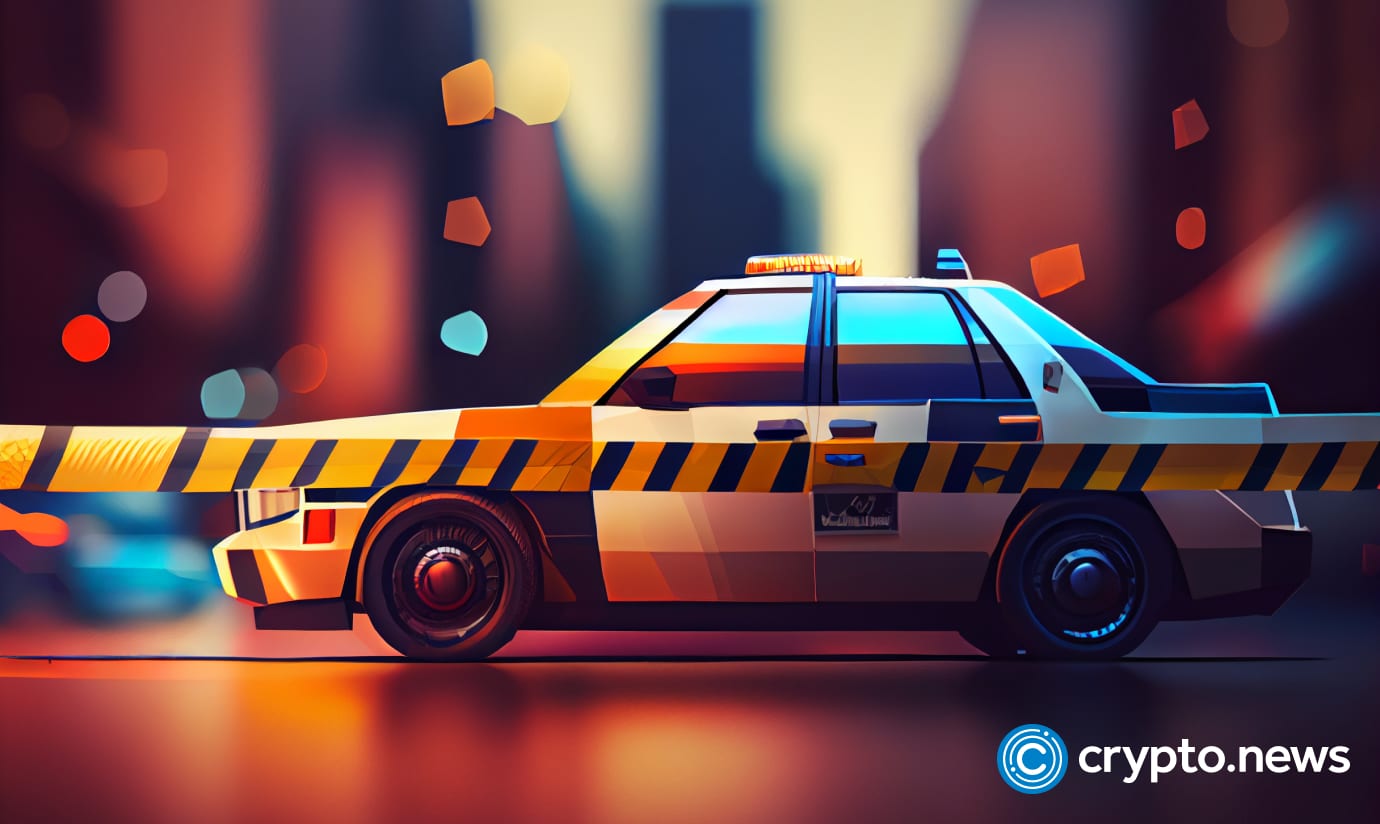 1,090 people who were detained and coerced into participating in crypto frauds have been successfully released by police in the Philippines.
The victims, from various countries in Asia, were brought into the country against their will and forced to promote fake crypto investments.
The scammers were thought to be linked to the Colorful and Leap group. The notorious criminal organization is engaged in fraudulent operations and crypto frauds.
The Philippines and the rest of Southeast Asia have become one of the most active regions in this regard. Victims are often offered online jobs, cheap flights and accommodation, only to have their passports taken away once they arrive at their destination.
According to reports, they were subjected to a daily work schedule of up to 6 p.m. with the threat of seeing their wages cut to take breaks. Scammers instructed employees to trick victims into buying crypto assets or transferring money to fake bank accounts by establishing fictitious romantic relationships with them.
Most of the victims were Vietnamese and Chinese citizens, although some citizens of the Philippines, Indonesia, and Malaysia were also tricked into participating in online cryptocurrency scams. Blockchain security firm CertiK reported over $100 million in losses from cryptocurrency scams in April.
Scammers are increasingly using the excitement of artificial intelligence (AI) as a cover to commit fraud and spread malware. ChatGPT is the new crypto from a bad actor's perspective, as stated by Meta's chief security officer, Guy Rosen.