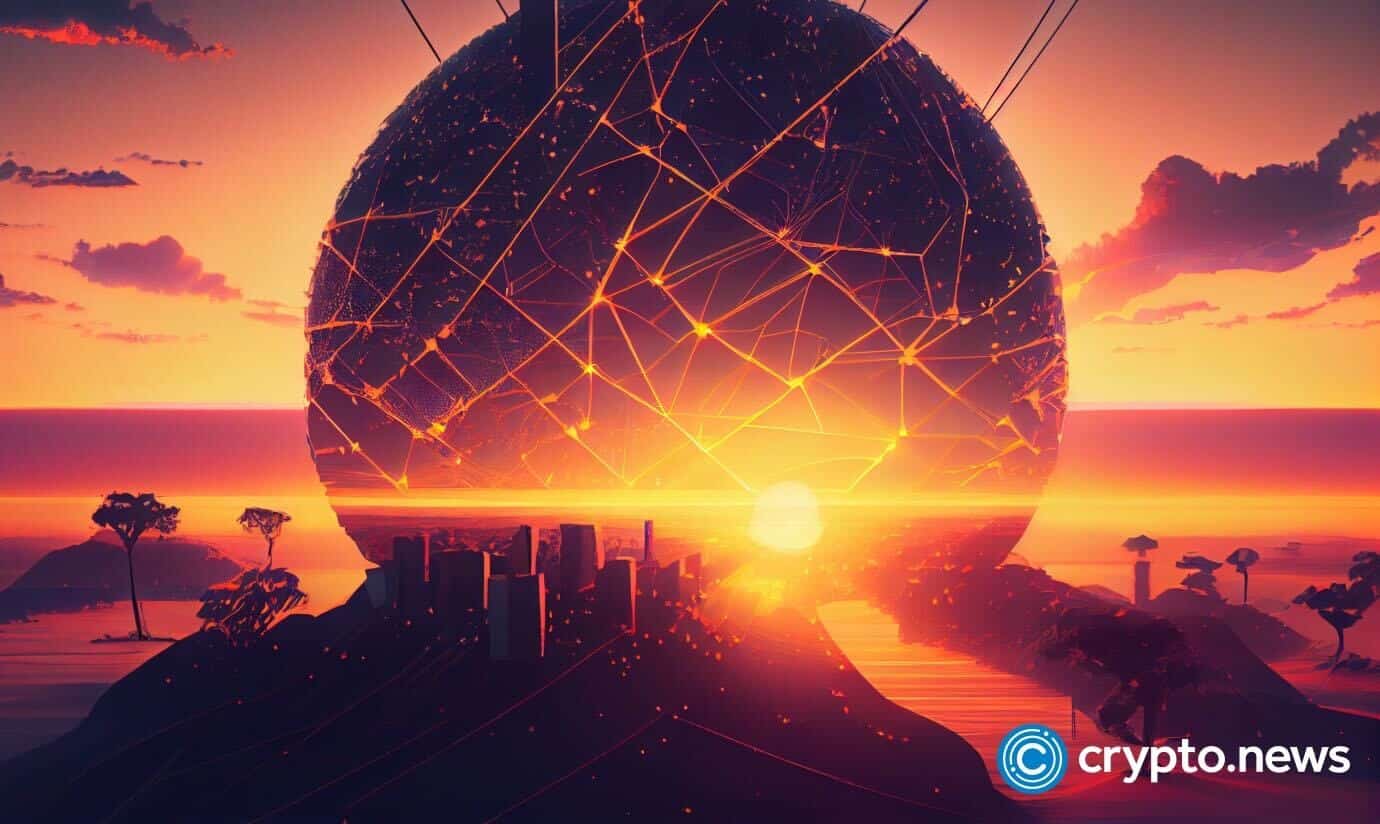 Korean pop artist G Dragon recently launched an NFT collection through a collaboration with Fandom Studios and the BNB channel.
G Dragon's NFT Collection
NFT continues to gain applications and adoptions from many prominent celebrities. One of the latest is G Dragon, whose NFT collection sold out shortly after the sale began.
South Korea-based pop artist Kwon Ji-yong (G-Dragon) recently launched an NFT collection called PEACEMINUSONE NFT collection Archive 2016. The love story between G Dragon and NFT was first mentioned. times earlier this year.
On February 17, the South Korean artist between a partnership with BNB Chain and Fandom Studios to create the PEACEMINUSONE NFT Archive 2016 collection. At this point, the development of NFT was in its early stages.
Later on March 21, the K-Pop singer announced that he would be releasing a new NFT collection on March 22. The sale of the NFT collection started and ended on March 22.
G-Dragon designed a painting called Archive 2016, depicting the identity of PEACEMINUSONE, the K-pop star's brand. This painting contains key elements of the rapper's life and professional growth. The NFTs in the collection are made up of small puzzle pieces of the painting.
Initially, the NFT collection was offered with a floor price of around $0.27 BNB, or around $88. This collection consisted of approximately 13,444 unique digital collectibles.
The sale of these NFTs was closed as soon as it was launched since all the coins were purchased in just a few hours. NFTs are valued at around 0.25 BNB, a small drop from the sale price.
Later in early April, G Dragon entered into another collaboration with Nike, a fashion brand creating sneaker lines.
This collaboration also spawned the Kwondo "giveaway" event, where NFT holders would enter and win a pair of sneakers created by Nike.
"We're thrilled to have Fandom Studio and PEACEMINUSONE join the BNB Chain community and be part of such an interactive take on NFTs…We can't wait to see the community's engagement with the collection."

Alvin Kan, Director of Growth at BNB Chain.
The involvement of musicians in the NFT space is nothing short of breathtaking, considering the benefits some have accrued from the industry.