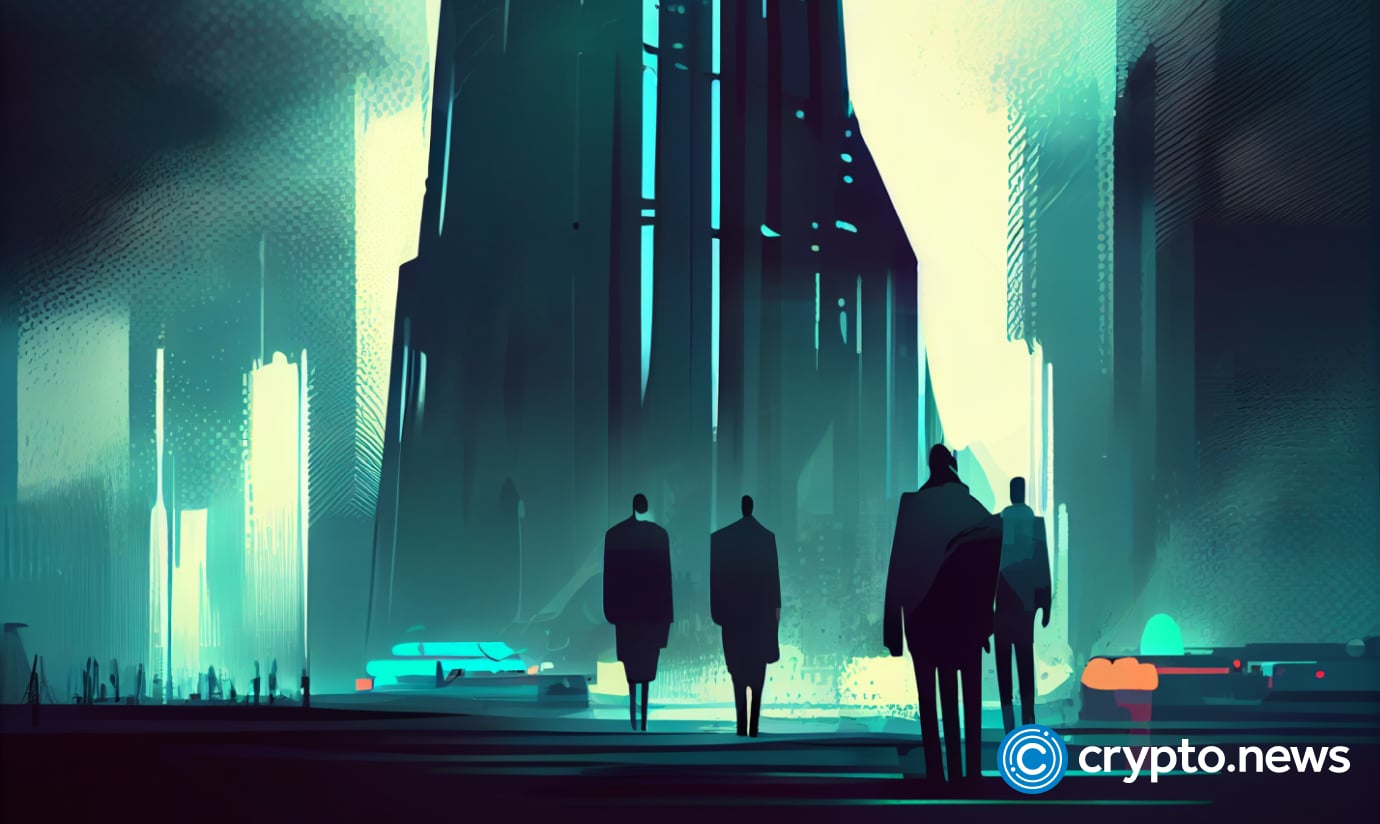 Famous marketer Raichu, who has collaborated with several celebrities and influencers, has been accused of being involved in numerous rug-pulling and pump-and-dump operations.
According to a recent Twitter thread from @ZachXBT, Raichu has been connected to over 50 fraud cases that have cost investors millions of dollars.
Raichu allegedly collaborated in various scams
Raichu is a famous marketer who claims to have raised over $15 million for projects. It was revealed, however, that many of these projects were meant to be primarily pump and dump operations.
Raichu was involved in a promotion for the company Baller Ape Club which he co-hosted with Lil Xan (BAC).
Following the discovery that the $2.6 million project was a scam, the US DOJ filed charges against the BAC founder in June 2022 for international money laundering and wire fraud.
He also collaborated with the NFT to link Lil Xan and Dillon Danis to the Crazy Lemur Club NFT project. A few weeks after its debut, the Crew Carpet raised $320,000 in funds. The founder was also revealed as the mastermind of over $5 million in phishing fraud.
Another notable example is the Ancient Cats Club project, which Raichu reportedly worked on with rapper Rich The Kid. The project reportedly ran away with over $1.7 million shortly after launch, leaving investors in shambles.
Additionally, the team behind Ancient Cats Club has launched other NFT scams like Bored Bunny and Rich Dwarves Tribe.
Raichu's involvement in other scams, including the Baby Dinger token and Vault of Gems, was also highlighted in the thread. In one instance, Raichu allegedly worked with NFL player Antonio Brown to promote the NFT Vault of Gems project, but the team disappeared with over $1 million just weeks after launch.
Concerns about influencer involvement in possible scams
ZachXBT's Twitter feed raises questions about the ethical implications of influencers and celebrities promoting NFT projects without disclosing their involvement in possible scams.
They claim that even though many influencers knew these projects were fake, they still chose not to declare their affiliations with them. This lack of transparency and accountability in the NFT space has led many investors to fall victim to these scams.
The Twitter feed caught the attention of the crypto community, with many users expressing concerns about the lack of transparency and accountability in the NFT space.
Raichu's alleged involvement in these scams has sparked outrage from many people who have lost money in these schemes. It remains to be seen if any legal action will be taken against Raichu or the influencers and celebrities he has worked with.