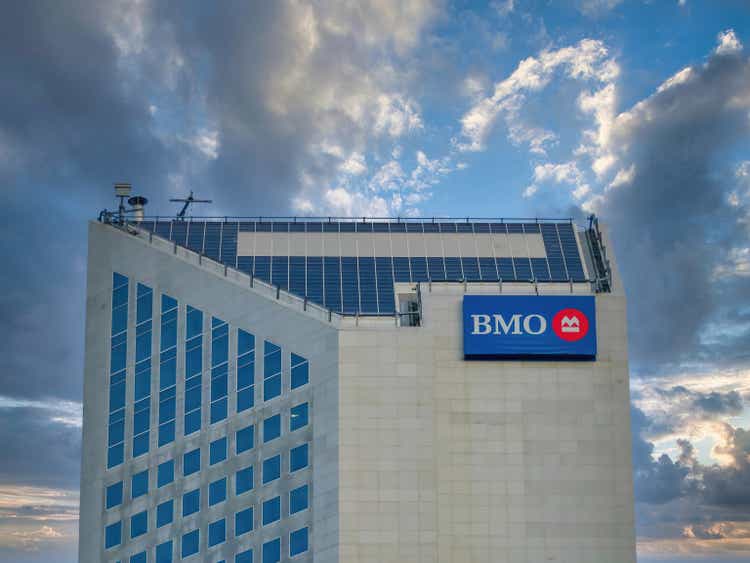 BMO Financial Group (New York Stock Exchange: BMO) and BNP Paribas (OTCQX: BNPQF) on Tuesday announced a long-term commercial agreement and a new cross-border framework to provide commercial bank customers with leasing services and global coverage.
THE the agreement follows that of the BNP (OTCQX: BNPQF) West Bank sale to BMO (BMO), which closed this month.
The new agreement will ensure continuity of services for commercial banking customers, with a focus on existing international customers shared between BNP (OTCQX: BNPQF) and Bank of the West. BMO (BMO) will retain Bank of the West's multinational client platform team.
The agreement will also boost future referrals from clients wishing to access BNP's European and Asian presence (OTCQX:BNPQF) and/or BMO's extended network (BMO) in the United States and Canada.
"This agreement will complement our corporate and institutional banking activities in North America," said Caroline Pez-Lefevre, Vice President of One Bank for Corporates at BNP (OTCQX: BNPQF).
The companies also announced a transatlantic partnership between BNP Paribas Leasing Solutions and the BMO Vendor Finance division, creating a major player in equipment finance.
Previously, BMO's Wealth Management Unit (BMO) chose FactSet as its primary market data provider.