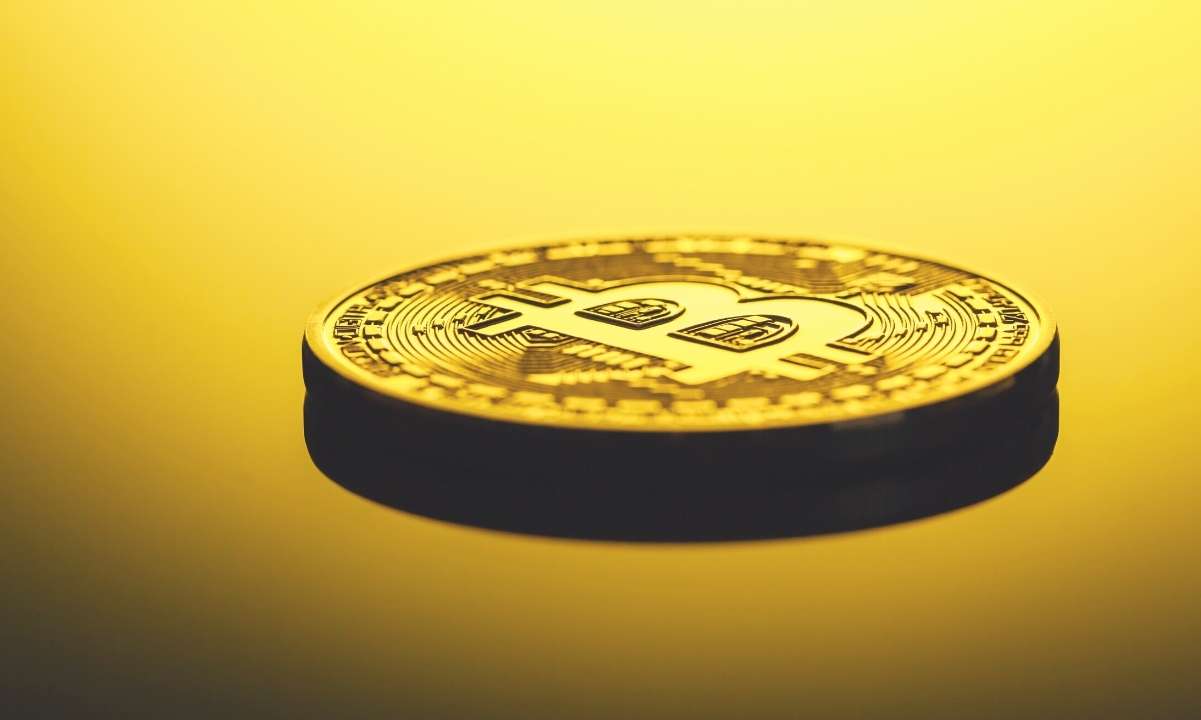 A BanklessTimes study found that 67% of respondents between the ages of 27 and 42 consider bitcoin a safe haven.
Previous polls have shown that millennials are among the most active demographic groups in the cryptocurrency space and have a friendlier outlook than older generations.
BTC emerges as an important asset for millennials
According to Jonathan Merry – CEO of BanklessTimes – the leading cryptocurrency is a vital investment vehicle for millennials as it provides financial freedom and allows them to diversify in times of economic uncertainty.
People born between 1981 and 1996 are more open to digital innovations and are more likely to trade with BTC than Gen Xers and Baby Boomers. Seniors remain predominantly conservative by sticking to fiat currencies and expressing skepticism towards the crypto sector.
Most millennials who took part in the survey believe bitcoin will become mainstream in the coming years. They also see it as a better monetary tool than the dollar, euro or any other national currency.
The decentralized nature of the asset and the limited supply cap seem to be the most essential merits for the demographic to classify it as a safe haven.
Staying out of the reach of central banks means that bitcoin is not subject to questionable monetary policies introduced by governments. Its maximum supply of 21 million coins to ever exist made many believe that it could serve as a hedge against inflation. The scarcity could also increase the USD valuation of the asset in the future if demand remains the same or increases.
On the other hand, several central banks printed colossal sums during the COVID-19 crisis to support households and shuttered businesses. This decision, among other factors, caused record inflation in many countries. The rate in the United States hit 9.1% in June last year, a four-decade high.
Millennials and their crypto affection
Another study conducted in 2021 show that nearly 50% of millennial millionaires had invested at least a quarter of their wealth in cryptocurrencies.
36% of millennials and 51% of Gen Z were willing receive a portion of their salaries in bitcoin in November 2021. At the time, the major cryptocurrency was trading at around $65,000 (quite close to the all-time high of nearly $70,000).
Despite the 2022 bear market, the demographic has not lost interest in the asset class. An Alto survey from last summer revealed that 40% of American millennials are HODLers. They also see crypto as a more attractive investment tool than mutual funds.
Additionally, 45% of Millennials and 46% of Gen Z considered invest in digital assets as part of their retirement plans. According to Charles Schwab's survey, nearly half of participants have already jumped on the bandwagon outside of their 401(k) accounts.
SPECIAL OFFER (Sponsored)
Binance Free $100 (Exclusive): Use this link to sign up and receive $100 free and 10% off Binance Futures fees for the first month
(terms).
PrimeXBT Special Offer: Use this link to sign up and enter code POTATO50 to receive up to $7,000 on your deposits.